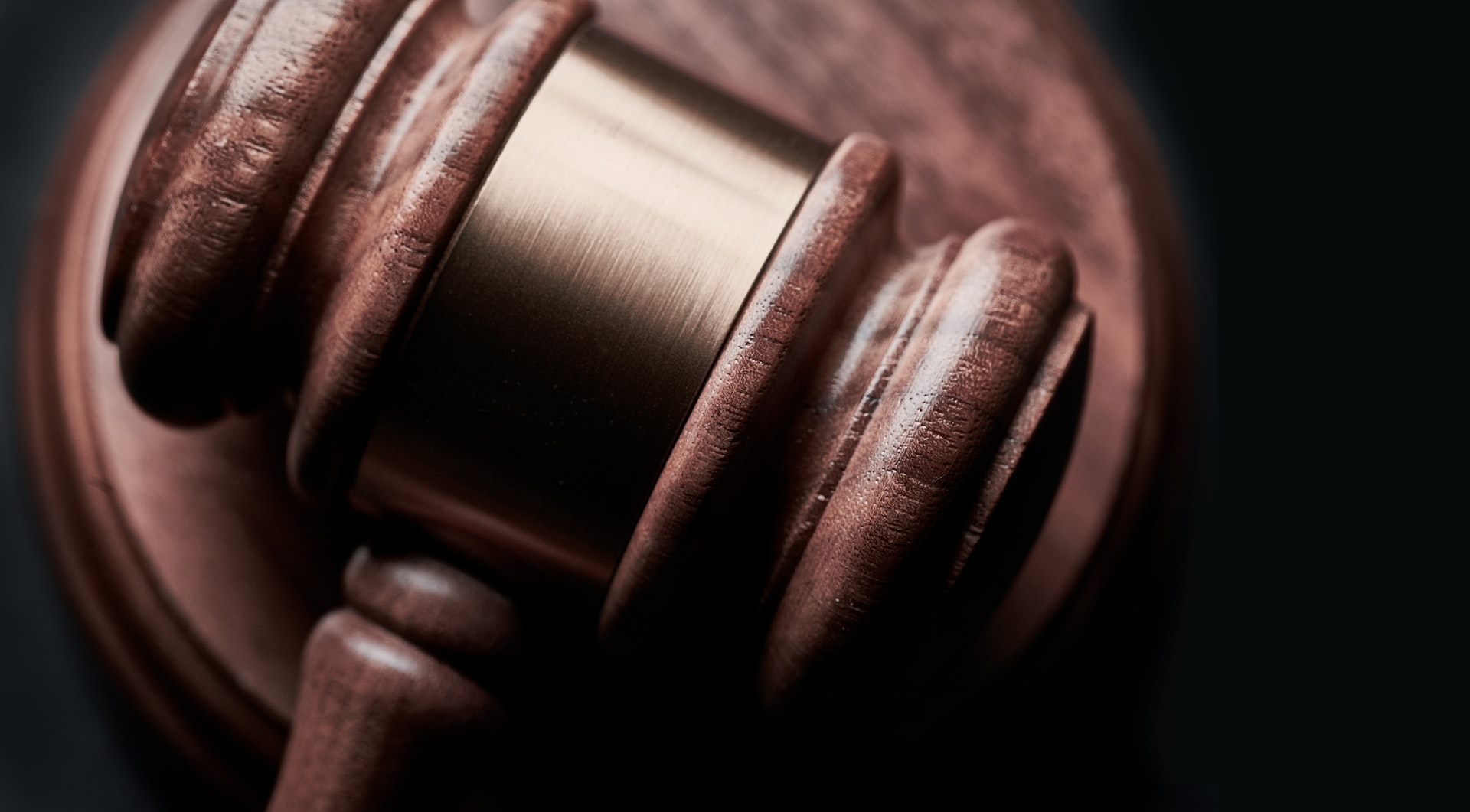 Now that the world is slowly returning to our new normal, some of our auction houses are reopening for socially distanced auctions and many others are offering an online auction service. You may have been financially affected by the lockdown or you may just want to sell some of the antiques and other items in your collections! We explore some of reasons to take your items to a specialist auctioneer.
Reach a greater number of potential buyers
Often, if you want to reach a larger number of buyers your only choice is to list the same item in multiple places; not to mention the time taken, this could incur further fees meaning less profit. With an online sales platform, worldwide shipping options and a vast array of different items, listing your items for sale with an auctioneer allows you to reach a much larger group of targetted people.
Get an expert valuation
A mistake that sellers often make can occur when setting their price; too high of a price could possibly prevent any sale and too low of a price can mean you lose out as people assume there is something wrong! Getting an expert to value your items and give you an estimate and, if appropriate, set a reserve price can help to avoid this. The great thing is that most auction houses have an in-house no obligation valuation service; allowing you to discuss your items, possibly even discover an unknown treasure and get the most you can.
Reduce the legwork
Selling your item with a specialist auction house means you're not stuck trying to photograph, create ads for and write a catchy description for your own antiques. The auctioneer is the expert here, knows the terms buyers look for and many have good photography equipment to capture lots from every angle.
Live online bidding creates competition
If you've ever used eBay you will know that rush of putting in a bid and crossing your fingers, increasing the bid to beat the competitors. That anonymous competition is one of the great attractors of bidding through an auction house. Whether in person or online, this competition format style of selling means items often make more money than they would in a direct sale format.
Covid-19 safe
In the current climate, many people are still shielding and unable to leave the home, there are still many people not working and many who would not feel safe entering into building with many strangers. Listing your item with an auction house, giving access to a live online bidding platform, online payments and shipping directly to the home mean even those who cannot leave the home can get access to the stunning antiques on offer.
Of course, another reason is to support local business. Many businesses have suffered during this pandemic. The majority of auction houses are small family-run businesses who need your support. If lockdown has had you clearing out your loft and you're left with some items you'd like to put up for sale then why don't you trying getting in touch with your local specialist auction house!