The geometric shapes and designs of the Art Deco period have helped it to become popular once again, the style took inspiration from the ancient Egyptians and Aztecs while incorporating industrial design from ships trains and motorcars. Symmetry, geometry and modernity define the movement.
Art deco is shortened from 'Arts Décoratifs' and defined the era between the first and second world wars. With the release of Baz Luhrmann's interpretation of the Great Gatsby, came a renewed interest in the roaring 20's and the style that defined them. The TV series, American Horror Story also went with the glamorous art deco period for the set of their Hotel season, showing us all how art deco could inject style into our own décor.
Fancy injecting some art deco styling into your own interiors? With pieces available to suit all pockets, it's definitely achievable!
Begin with bold geometric patterns
The style is characterised by bold geometric designs. Begin by looking for a wallpaper that incorporates these. A quick look on Google reveals some beautiful papers that suit a range of budgets from the lower end right up to the higher end.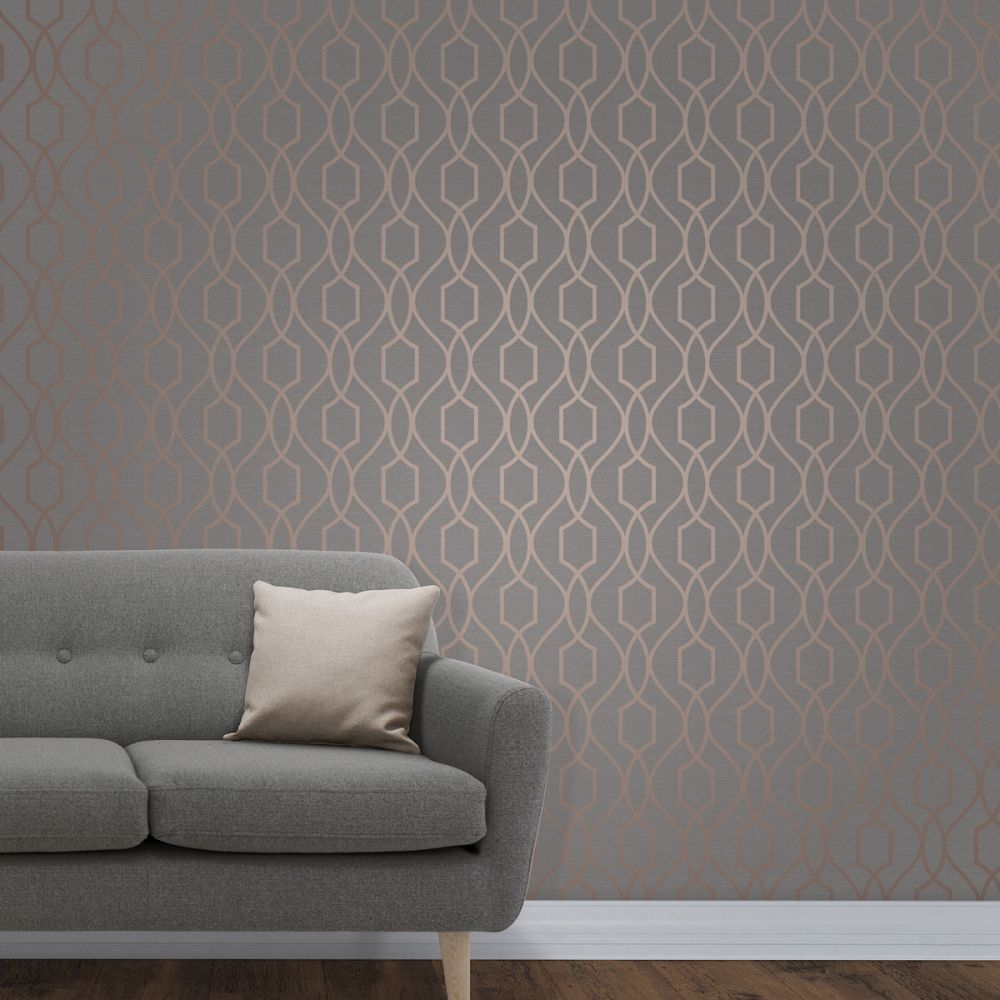 Apex's Geometric Trellis Wallpaper Charcoal Grey and Copper Fine Decor is bang on trend right now with its copper and grey colourway and comes in at only £8.49 per roll.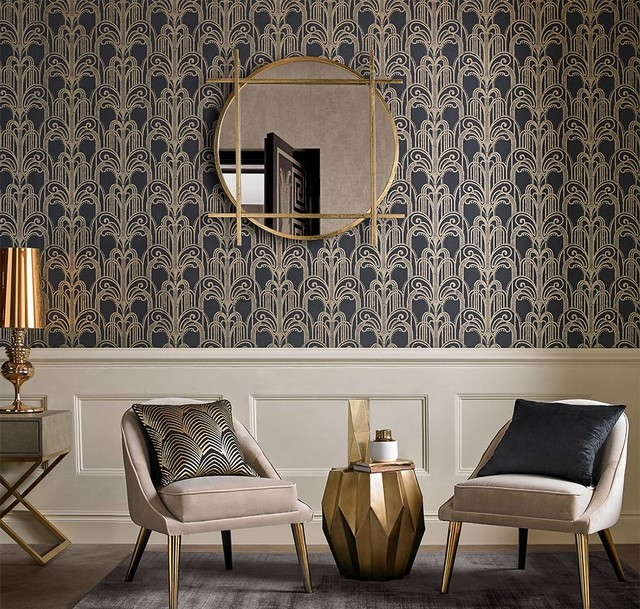 At the more expensive end of the spectrum is this gorgeous Art Deco Damask Wallpaper, in Black and Gold, which looks like it came straight off the set of The Great Gatsby. This is currently priced at £42.50 down from £50 per roll.
Be Bold
The colour palettes of the period were bold and high contrast. The economy was booming during the 1920's, lively & bold colour palettes demonstrated the prosperity of the times. Canary yellow, emerald green, peacock blue and so on. Metallic colours also helped express the opulence of the era.
For bathrooms and kitchens with a deco theme, think about using monochrome tiles on walls and floors, reminiscent of the classic Chanel sophistication of the time.
For bedroom's a neutral streamlined colour palette with beiges, taupe's and medium browns can help to create a calm and modern space. Injecting some metallic finishes helps to complete the look.
For living areas why not consider a bolder more exuberant high contrast design, featuring bright colours with metallic accents.
For a look at the full colour palettes of the era check this out.
Mix the old with the new
By mixing original features with more modern pieces helps you to add your own stamp on your home. To begin with, you could think about art deco lighting, geometric pattern, mirrors, clocks, statues and so on, blended with some more modern sleek lined furniture.
Add Art Deco Accents
Iconic art deco pieces can be picked up at auction, and can instantly inject some of the glitz and glam of the roaring twenties into your home.
Mirrors can be picked up from as little as £20-£30 and will instantly bring some of the era's style to your home.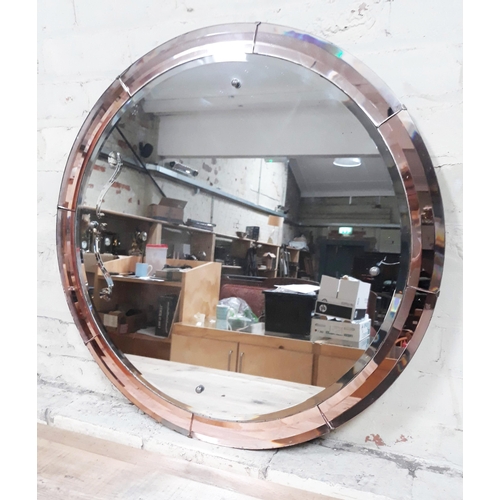 Clocks can instantly inject art deco style into your home, with many mantle clocks bearing the iconic symmetrical designs. Materials from wood to marble in contrasting colours can really complement your interior no matter which way you've chosen to use the style.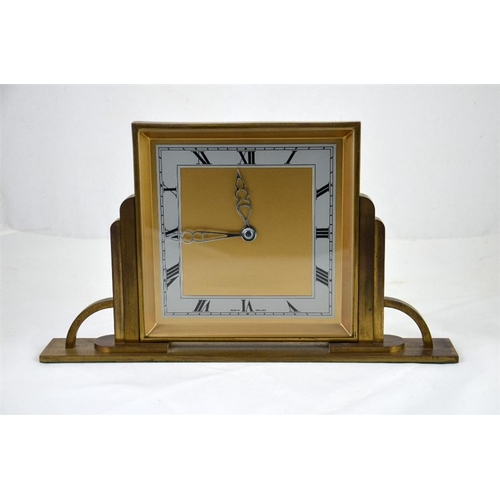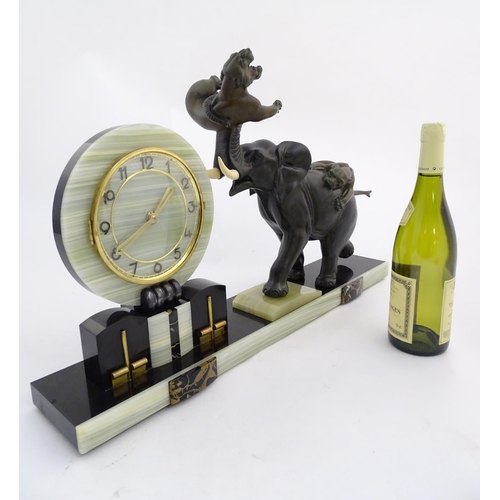 Another iconic feature of the period was the human form. Art Deco figures can be found on lamps and sculptures/statues, they instantly conjure up images of the era.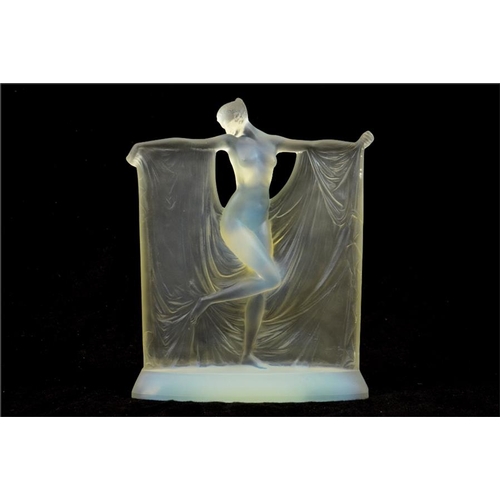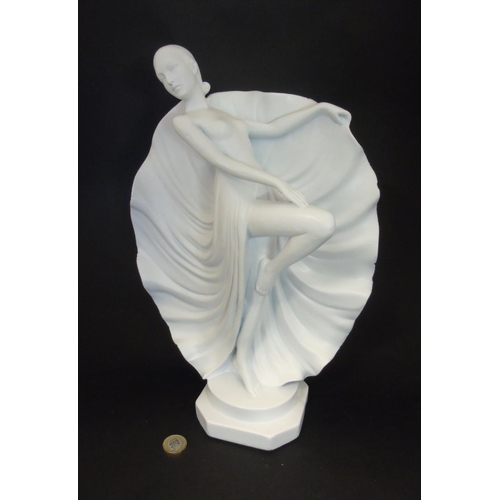 Art Deco Lighting can really help finish off the theme. From wall and ceiling lights to the iconic lady figurine lamps, there is again something to suit all budgets.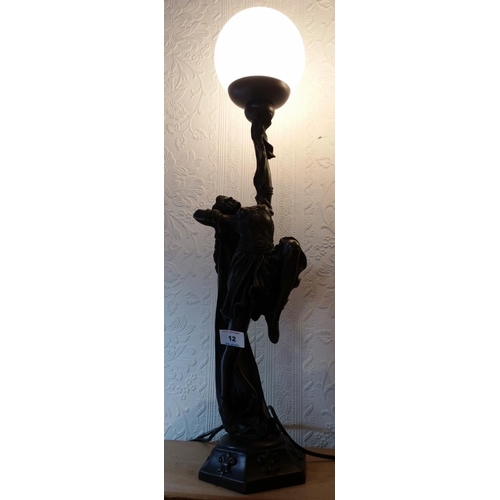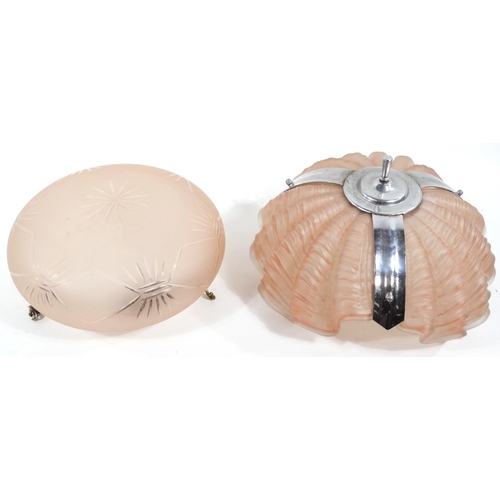 If you fancy taking a look at the art deco lots available on Easy Live auction right now to get some inspiration or start your own design theme, click here. If there's nothing right now that takes your fancy, you can set up an auction alert for the search term 'art deco' so you never miss the perfect piece.