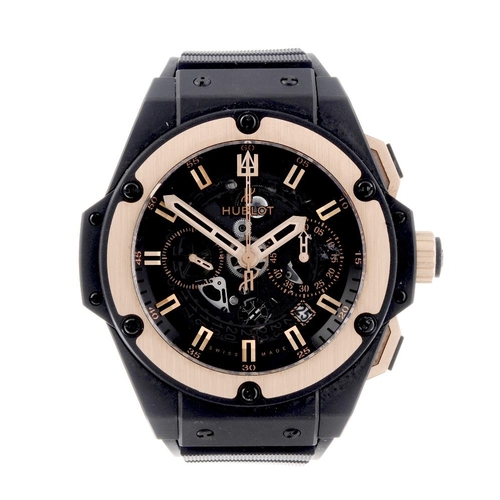 Auctions are the perfect place to buy watches, and with the ability to bid online at auctions across the country, and even the world it's never been easier to find the perfect timepieces to add to your collection.
Watches are an ideal collectable, they don't take up too much space and can of course be worn making them useable as well as desirable.
Whether you're looking to purchase investment pieces or something to wear day to day, the options are vast.
We have listed some top tips for buying watches at online auction, to help you navigate this playing field.
Do Some Research
Do you know what it is exactly you're looking for, or are you just on the lookout for something that catches your eye?
Are you looking for something that is likely to appreciate in value? If so do some research on manufacturers and particular models which have been known to be collectable or rare. Some brands carry more prominence such as Rolex and will command higher price tags.
If you're looking for a piece simply for the love of it, then do some research into the ones that catches your eye.
You can set up auction alerts with Easy Live Auction for specific search phrases, we will then notify you when anything that matches your search comes up for auction with one of the auctioneers using our platform.
Buy Something YOU Love
Don't chose a watch purely with profit in mind, there is never a guarantee that anything will appreciate in value. If you chose a watch you love you will never be disappointed.
Of course, we would all like our purchases to appreciate over time, which is one of the better reasons to buy at auction. New watches come with added VAT and will depreciate initially. Buying used, helps you avoid this, but it doesn't necessarily mean every piece will appreciate over time.
Do Your Homework
When you have found the perfect watch or watches do some homework on them. Read all of the description and condition report. This is especially important when buying at online auction. You don't have the opportunity to hold the piece in your hand and assess its condition for yourself.
The listing will tell you what the item is, the condition report will tell you whether it's working or damaged in any way and so on. You don't want to think you have a bargain and then receive you're watch only to realise the oversight.
Check the Auctioneers Terms
Some auctioneers offer postage services, others will expect you to arrange this yourself. You should always read the auctioneers terms and conditions before bidding and check out their shipping policies.
Each auctioneer will have varying terms, some will require payment or deposit within a set amount of days. You don't want to lose out, so always read these and familiarise yourself before bidding.