On Friday 16th December Wessex Auctions Rooms will be selling another previously unreleased and unheard David Bowie recording! This is a previously unheard track that has come to light from an amazing archive haul, and by FAR the best of the bunch.
The seller purchased the physical music archive of one of the worlds biggest publishing companies and therefore unearthed a raft of amazing demos and unheard tracks from huge artists. It takes months of work going through databases etc to get the info but we really have discovered the cream of the crop here!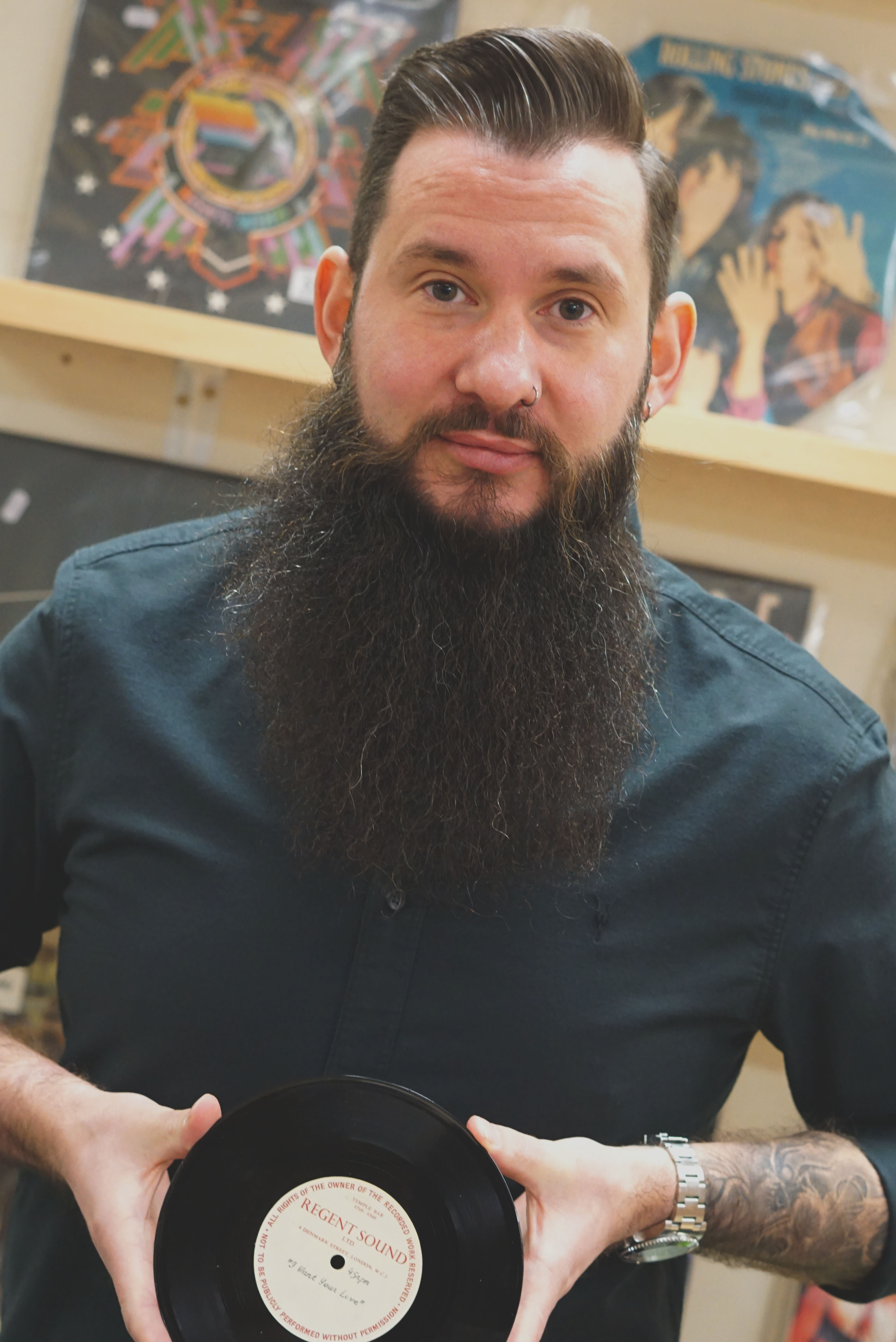 This David Bowie And The Lower Third - I Want Your Love (Regent Sound one sided UK Acetate) contains an unreleased 1965 recording of a track written by John Dee and Jack Tarr and also recorded by The Pretty Things on their 1965 album Get The Picture? This was around the time David Bowie was working with Shel Talmy and according to the publishing database and Shel Talmy archives, it was also produced by him. The band were hired to demo this song. It is a full on The Who style assault with slashing guitars and David Bowie's distinctive vocals.
Provenance : This Acetate came from the archives of one of the UKs biggest publishing companies. The Acetate has probably never been played until now and is in EX+ condition (might play with the odd crackle as Acetates of this age do)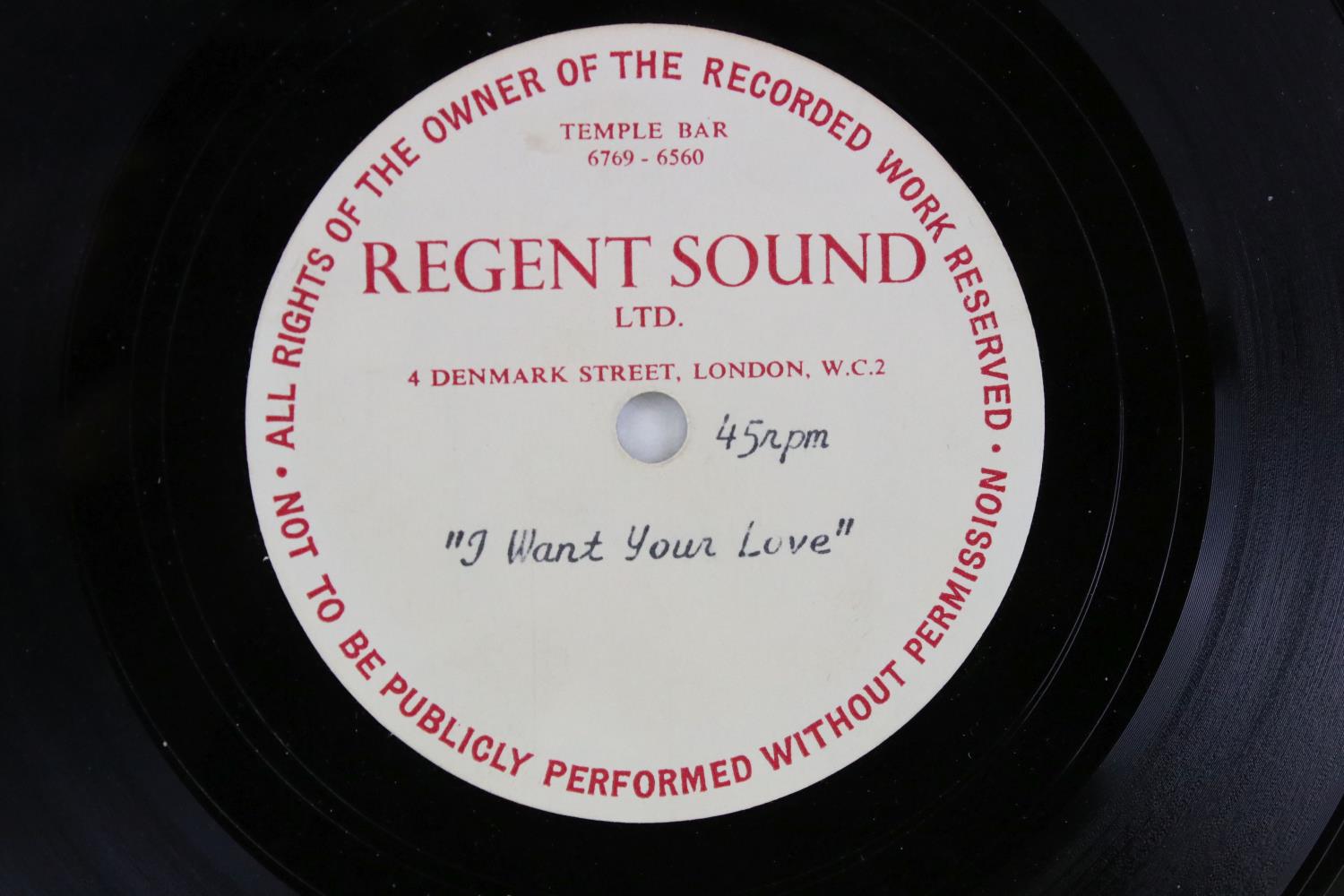 You can head over to YouTube and hear a one minute clip of the song: https://youtu.be/Zi7p0AwX3Oo
Nobody other than the purchaser, the current owner, and Martin Hughes of Wessex Auction Rooms, will have ever heard this recording – A HUGE piece of music history from the very early days of his career.
The Wessex Auction Rooms sale starts at 10am on 16th December. Register to bid before it's too late!