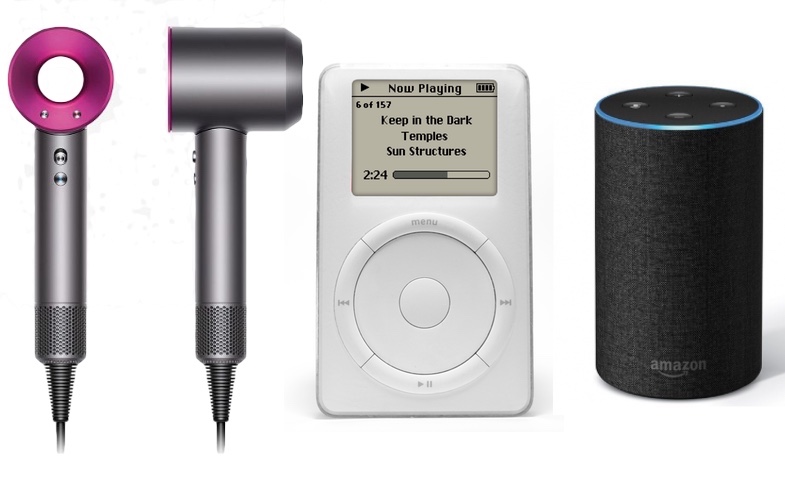 It's difficult for anyone to say with absolute conviction what will go on to become the collectables of the future, but predictions can be made. The majority of modern furniture won't stand the test of time to become antique, due to the disposable nature in which it's constructed. So, what modern items may go on to fetch a pretty penny at auctions of the future?
Toys
Nostalgia sells, people like to recapture their youth and remember the things that made them smile when life was just that little bit more fun and carefree. Toys that are in good condition, preferably with undamaged packaging could go on to be worth money. Ranges such as Harry Potter, Star Wars, Pokémon and Lego will almost definitely stand the test of time and be a popular choice.
Fashion
Fashionistas may wish to collect high-street collaborations such as Kate Moss at Topshop and Balmain for H&M. The unique styles with affordable price tags make them prime pieces that summed up the era and will be remembered fondly, playing on the nostalgia card again.
Gadgets
Technology becomes obsolete quickly, which makes it pretty useless in terms of practicality. Certain popular gadgets of the 20th Century, however, could go on to surge in value. Apple products such as 1st generation iPods and iPhones are definitely worth investing in if you can pick them up for a good price. Those with boxes are an even better bet! More modern gadgets to keep hold of could be first generation Amazon Echo's and iconic items such as the Dyson Supersonic hairdryer and Cool fans!
Books
1st edition books have always been a sought-after item. The early Harry Potter books being the first and second in the series are desirable, later stories in the series were released in such huge volumes as first editions that they are not worth the same. Dan Brown's Da Vinci Code, Twilight and Game of Thrones are other ones to keep an eye out for.
Board Games
Families have always enjoyed gathering round at special occasions and playing a board game. First editions in pristine condition could become collectable in the future. Look out for games such as Perfection, Jumanji or Crossfire.
Homewares
There are a few modern designers such as Kath Kidston and Emma Bridgewater that have the potential to become sought after collectables of the future. Their distinctive patterns and prints help set them apart and stand out.
TV & Movie Memorabilia.
Popular TV shows and movies also speak to those interested in Nostalgia. Think how popular Star Wars memorabilia is today. Look out for sell-out hits and cash in on the merchandise.
Coins & Banknotes
The royal mint like to release some coins in limited numbers, which have already proved to be worth more than their face value. The new polymer notes are another item that caused a stir when they were released with low serial numbers changing hands for well above their face value. Keep an eye out for special editions such as the Peter Rabbit series of 50p's and limited run designs found on £2 coins and 50 pence pieces.