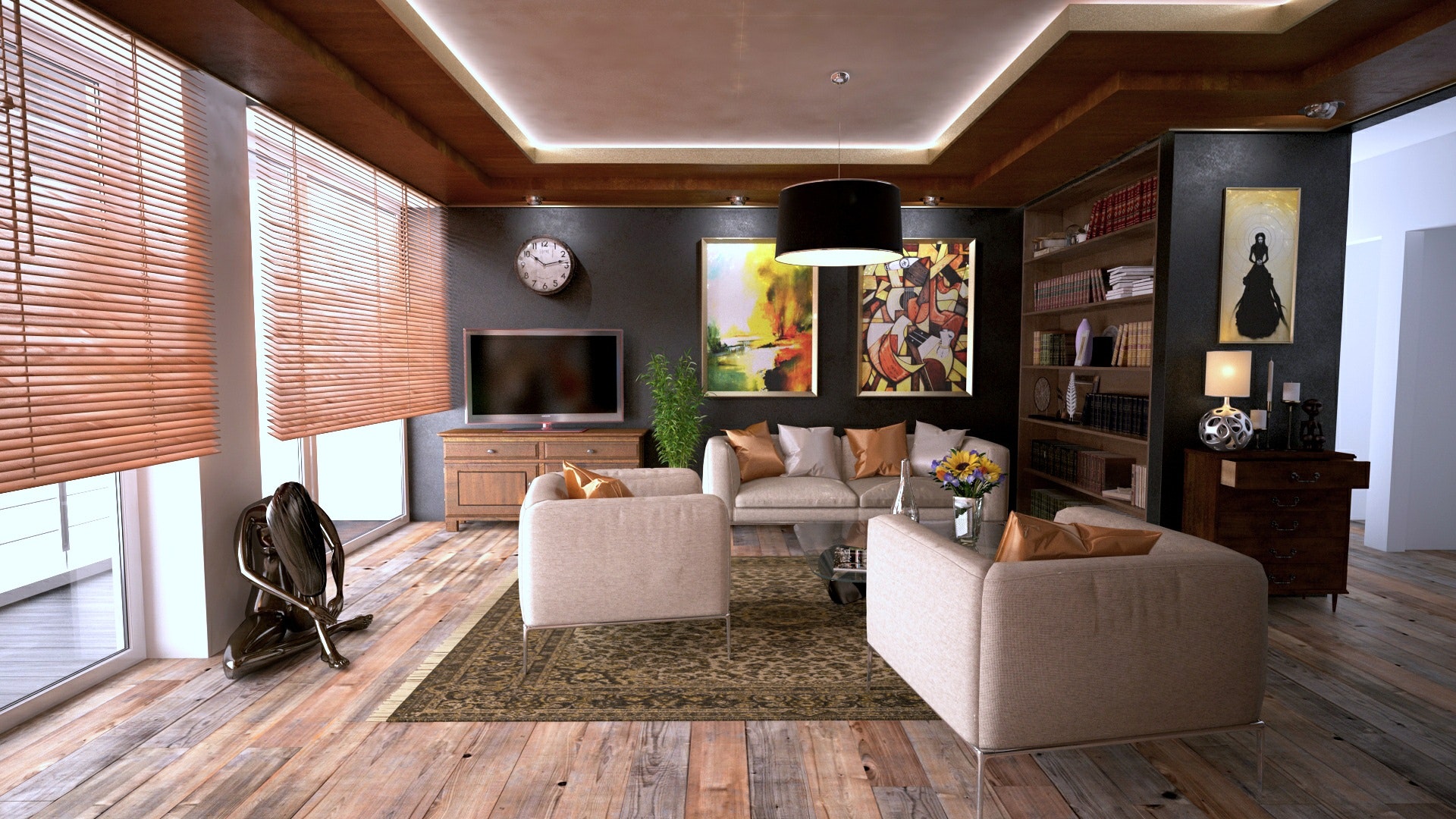 Antique furniture or 'brown furniture' as it's affectionately known seems to have had its heyday in the '80s and '90s. Sales throughout the 21st Century have declined as the years have ticked by, with Antique dealers and auctioneers often left with numerous pieces of quality dark furniture.
Changing fashions and a disposable ethos set the cogs in motion for the tides of change. Ikea, clean, light airy interiors and the desire to constantly 'upgrade', all helped the demise of these once popular pieces of furniture.
There is, however, some light at the end of the tunnel it would seem. Could these pieces be set to make a comeback? With changes in tastes, fashions and interior choices it would seem people's views are changing.
After years of muted colour palettes, with fashions favouring light woods such as oak and pine or even white flat packed furniture, people are looking for a change. Strong dark colours with vivid patterns and designs are coming into fashion, these are perfectly complemented by the darker furniture made from mahogany, cherry and walnut.
The fact that prices really are rock bottom for these pieces is undoubtedly helping people sway towards these once unloved antiques. The Antique Collectors Club index shows that antique furniture has fallen in value by a staggering 45% since 2002.
There was a time, not so long ago when the coveted mid-century furniture such as teak sideboards were shunned. Charity furniture stores and second-hand shops couldn't shift them for love nor money. Have you checked the prices for these pieces lately? These retro icons are commanding high price tags and are having their day in the sun again. It seems that 19th Century furniture is set to follow the same upward trend.
There are so many reasons to get behind this movement towards antique 'brown furniture'.
It's Greener
Of course, there's' the green element, these pieces are not further increasing our carbon footprint and they will last far longer than the chipboard flat packs of today.
Save Money
Getting in early with any fashion is key. Taking advantage of these rock bottom prices can help you furnish your home stylishly for a fraction of the cost.
Stand Out From The Crowd
The world and his wife seem to have a kallax system. Antique furniture will help your interior design stand out instead of looking like half the other homes on the street.
Could Be a Good Investment
With prices already rock bottom, and fashions beginning to change, these pieces could well begin to soar in value again, leaving you with an appreciating asset, rather than a flat pack that probably won't even be standing a decade from now.
Unlike flat packs though, there are some considerations to make before purchasing antique furniture. We give you some top tips below.
Measure the space you have to fill, measure the doorways and stairwells the piece will have to come through. Antiques don't come in flat packed cardboard boxes. You need to ensure it will fit in advance. Keep a note of these measurements on your mobile.
Take into account delivery charges and auction fees in advance when budgeting. If you can buy nearer to home you will save money. Delivery charges on large pieces of furniture can be steep.
As with anything second-hand you need to assess the furniture. Check for cracks, warping, sun damage and so on. You want to know exactly what you are buying.
Buy what you LOVE. Don't look at this as an investment exercise as prices will rise and fall. Buy pieces you can truly love and appreciate. Put your own stamp on your interiors and have people say, 'Wow it's so you' when they come to your home for the first time.
If you fancy picking up some antique furniture for your own home, you can start with a search here on Easy Live Auction. Remember, if you can't find what you like today, you can set some alerts to be notified as soon as anything matching your requirements comes up.