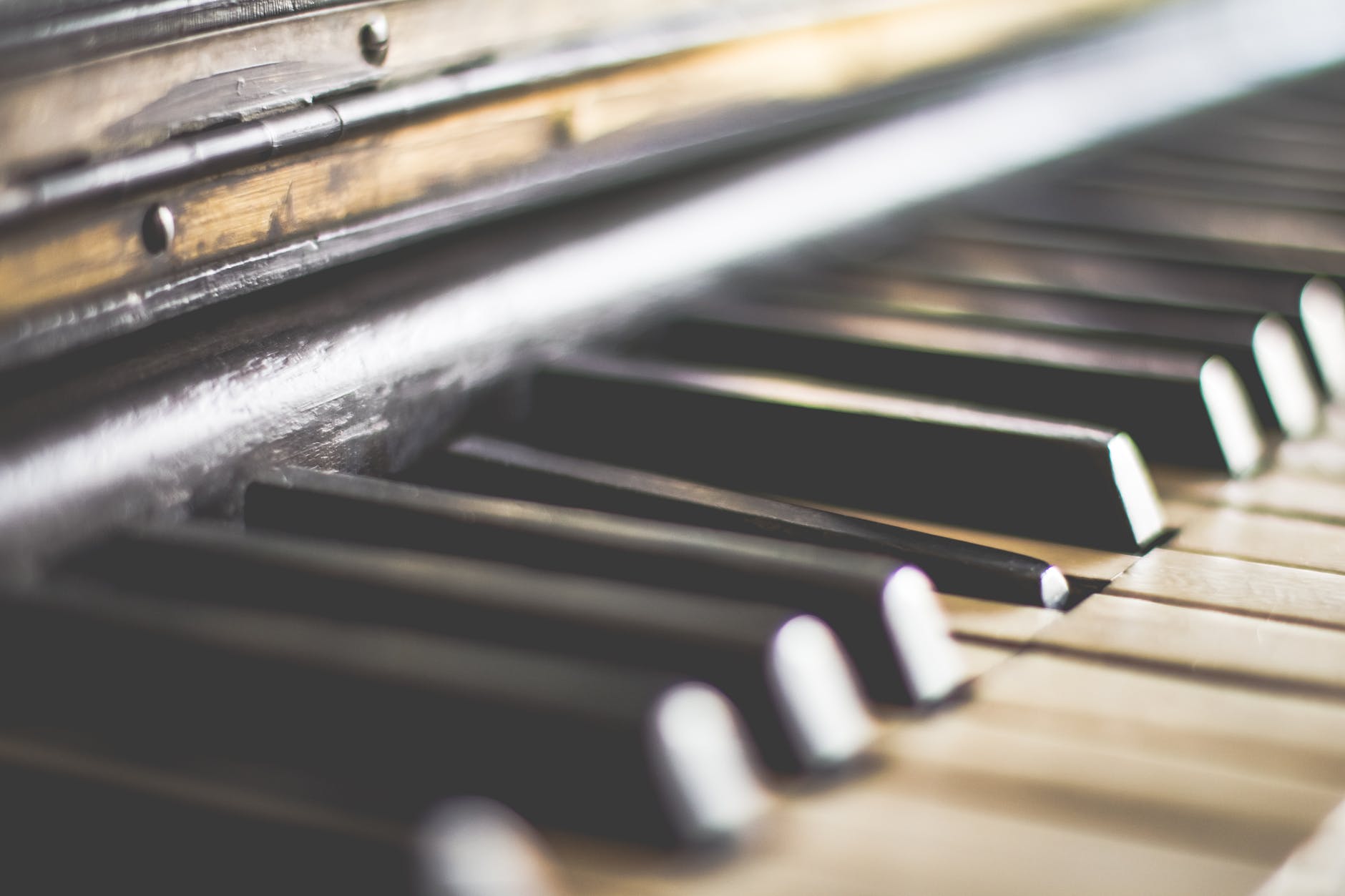 The ivory debate continues and makes its way into the news once again this week. We previously reported on how a small group of antique dealers had decided to challenge the ban on the basis that it breached European law, stating that selling objects of cultural heritage had no impact on present-day poaching.
Of course, it's not quite as simple as that, many argue that the sale of any ivory whatsoever allows those unscrupulous people to try and hide their illegal activities under the guise of antiques and cultural history.
The ban was challenged in the high court recently by a newly formed company named Friends of Antique Cultural Treasures (Fact), with the financial backing of the British Antique Dealers' Association (Bada). They claim the ban interferes with individual' 'property rights'
Unfortunately for this group the ban was upheld to the delight of many.
Responding to the judgment, Mary Rice, the chief executive of the Environmental Investigation Agency (EIA), said: "This is a victory for common sense and one which maintains the UK's position as a global leader when it comes to fighting the illegal ivory trade."
John Stephenson, the chief executive of the campaign group Stop Ivory, said: "Challenges to the new legislation fly in the face of British public opinion, which increasingly puts the conservation of nature before profit. We hope that's the end of the matter and that the government can get on with implementing the act, without further distractions."
The Ivory Act of 2018 attracted support across political parties but has yet to come into full force. The act makes it illegal to trade in ALL elephant ivory artefacts with a couple of exemptions such as;
Musical instruments made before 1975 which contain less than 20% ivory. This includes pianos with ivory keys and violins with ivory in their bows.
Furniture which contains less than 10% ivory and was made before 1947 will be exempt. This will mainly be furniture decorated with designs that contain ivory.
Portrait miniatures painted over and including 100 years ago will be exempt. These were often painted on thin slices of ivory.
A consultation into whether the ban should be extended to cover other ivory bearing species such as narwhals and hippos ended in August this year.
Environment minister Thérèse Coffey said: "Our ivory ban is one of the toughest in the world. But there are many more precious species, like the hippo and walrus, which could fall victim to the trade in ivory. This call for evidence will help us to understand if we need to take any further action to protect these animals from the trade in their ivory. We want to hear from specialists in this field to inform any next steps."
The European Commission is now considering implementing further restrictions on the ivory trade, based in part on our Ivory Act.