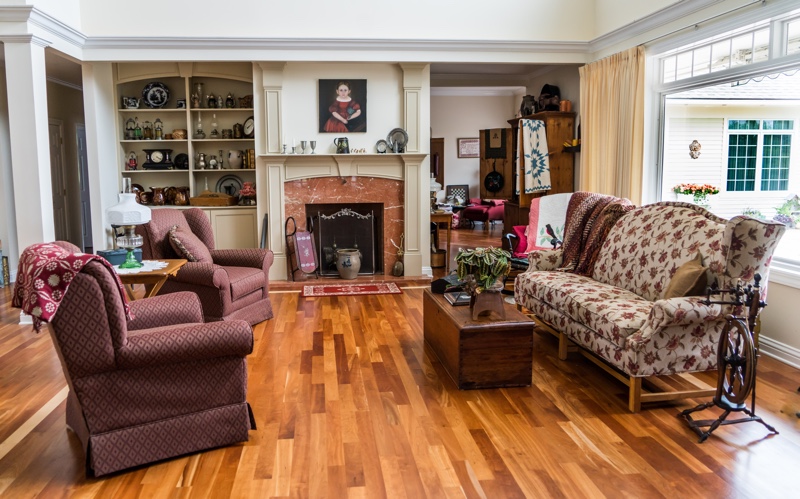 When it comes to art, antiques & collectables you should never be too complacent. Chances are you purchased these items because you love them, they make your home, injecting your style and personality in to your space.
The more valuable an item is however, the more desirable it will be to those with unscrupulous values.
Thieves can easily target single pieces of art or antiques, knowing that they can easily target and procure one or two things in a short amount of time with the right planning. All they need to know is that you own the item in the first place.
Of course, there are also opportunists, these people have no qualms burgling residences they believe to house high value items.
To you, as the owner of these pieces it won't just be the monetary loss that hits you, these are pieces that resonated with you, things that you love and adore. So, what can you do to try and minimise the risks of such incidences and to try and reunite yourself with them should the worst happen?
Get Your Pieces Valued
It's important to know what your antiques, art or collectables are worth. You don't want to have them under valued in the event the worst happens. Having an accurate, independent valuation of your collection or piece is important, especially if you want to insure them.
Having a valuation means you will be correctly compensated in the event of a loss. Remember markets fluctuate so it's wise to get your pieces valued on a regular basis.
Take Detailed Photos
Take detailed photos of your treasured pieces, these photos can now be stored in the cloud, so even if your computer is taken you can have access to them.
Remember to get any distinguishing marks and take pictures from all angles of the pieces.
Get Specialist Insurance Coverage
Choosing specialist cover enables you to tailor your policy to suit your needs. The best way to do this is through a specialist broker. The process can be complicated, having someone that knows the journey and can help you through it is vital. They will also be able to offer the best advice on the greatest policies to suit your needs.
Specialists also understand the market. A standard insurer may feel that an antique piece of furniture is a high-risk item, while a specialist broker understands that its actually low risk when it comes to theft. Thieves usually are after one particular high value piece, if they know what they're doing, this is something else the specialist broker will understand.
A broker can also evaluate your security systems and factor this into the price of the premiums. You should be able to save money by going through a specialist broker as opposed to a standard insurer.
Security Systems
Ensuring you have security systems in place will act as a deterrent, whilst helping to keep your insurance premiums lower. Anything you can do to make it more difficult for thieves will work in your favour.
Things to consider are:
Security alarms
CCTV cameras
Security lights
RFID systems can also be added to specific pieces to help you trace them in the event of a theft and recover them.