Milltown Country Auction Rooms, based in Dromiskin Dundalk Co. Louth Ireland are holding an auction on July the 2nd, full of interesting Irish antique pine furniture.
When we think of the word barn find we typically think of cars, dusty and hidden away for decades, only to be discovered and offered up to enthusiastic collectors. In this case, though, the barn contained numerous pieces of beautiful Irish antique pine furniture which hasn't seen the light of day for around forty years!
All in, there are 100 lots on Irish antique pine featuring in Milltown Country Auction Rooms sale on July 2nd. These include Dressers, Cupboards, Corner Cupboards, Side tables, Chests, Washstands and more.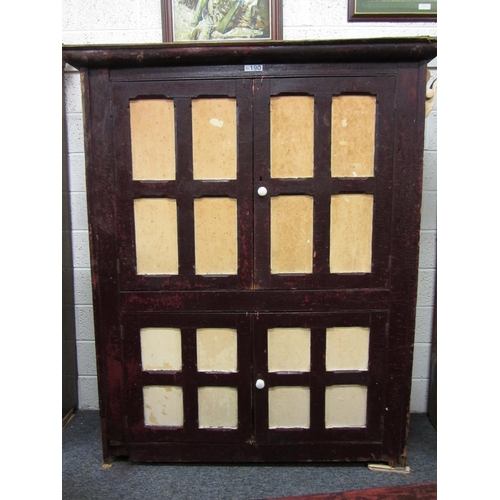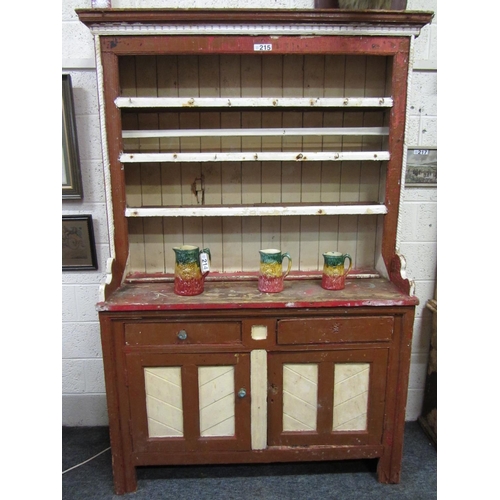 There is some interesting history to some of the items offered up at this intriguing auction. For instance, lots 190, an antique Georgian pine 4 door cupboard and lot 215, an Irish antique pine Galway kitchen dresser originated in the Aran island. The Aran Islands or The Arans are a group of three islands located at the mouth of Galway Bay, on the west coast of Ireland. Irish travellers used to visit the Aran Islands to trade items such as bedclothes and wellington boots for pieces of pine furniture.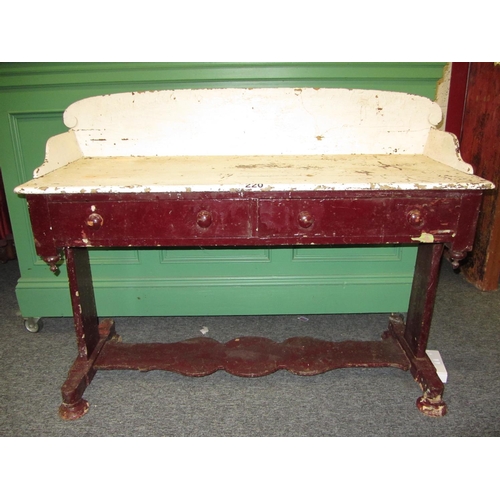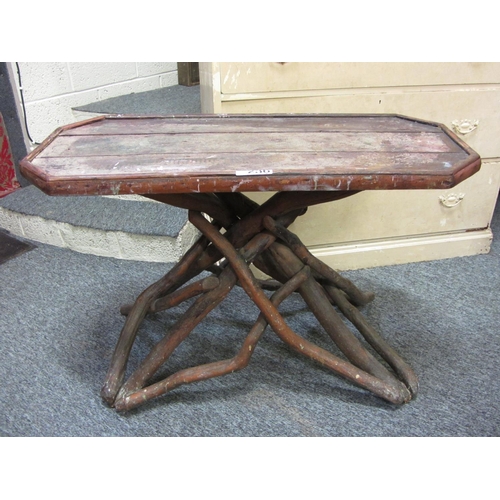 Lot 220, a very fine antique pine tray back side table with 2 drawers and bottom shelf and Lot 236, a very unusual branch tree base occasional table came from an 18th Century thatched cottage outside Clifden in Co Galway. These pieces were also found by Irish Travellers.
These lots have great potential to be restored and will make a great addition to any home. The auction itself has 608 lots which are worth checking out. You can take a look at the catalogue here. Remember you can leave an autobid if you are going to be busy on the day, or pop back on July the 2nd to bid LIVE with us as the auction takes place!