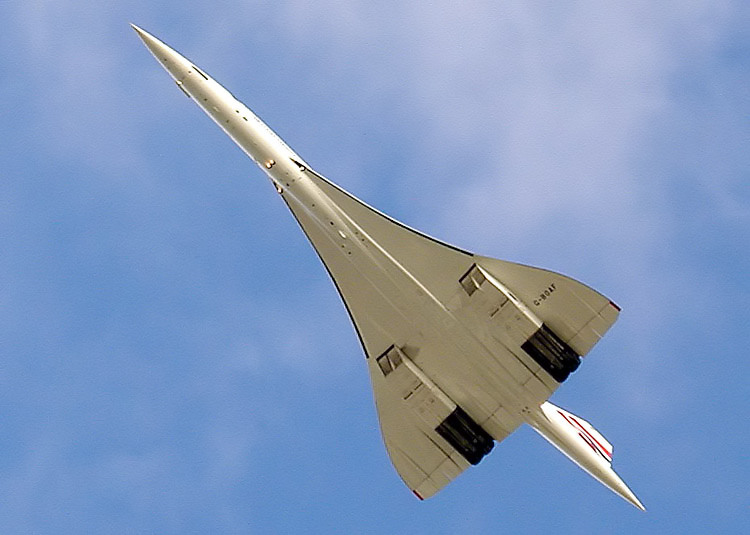 The popular BBC television series has been aired on our screens since 1979, making it forty years old now. In its time guests have had many shocks and surprises along the way when their items were valued at prices way above their expectations.
For many the show is a staple of weekend viewing, we love to hear about the items taken on to be valued and the stories behind them, sharing in the guest's excitement at valuations and learning more about things.
It must be exciting to take along a family heirloom, or bargain find to see if you're sitting on a goldmine, but, does taking your valuables onto the show place you at risk?
It seems that some unscrupulous people may watch the show with bad intentions, which begs the question, should people ensure they have adequate security in place before attending an ARS valuation day?
Thieves ransacked the home of a Concorde pilot and stole his aviation memorabilia just two hours after an episode of The Antiques Roadshow he featured on had aired. The ex-pilot and his wife had passed away just five days before the airing of the show in what is believed to be a murder/suicide by the pilot whose wife had been suffering from dementia.
The theft took place on April 7th, just hours after the episode filmed at Bristol Aerospace aired. Colin had taken along a collection of aviation memorabilia which included Concorde manuals, food menus, signed celebrity photographs of passengers and a Breitling watch made for Concorde crew valued at £30,000 all together. The watch alone was valued at £20,000.
The family are understandably distraught having lost both parents, and then items of huge sentimental value within the space of a week. While the shows are planned and scheduled well in advance the timing has obviously impacted the family greatly, at a time when things are already very difficult.
It's not the first time that an item featuring on the TV show has been stolen prior to an episode of the show being broadcast. It emerged last year that a pre-Raphaelite painting which featured on the ARS back in 1988 was stolen within a week of the program airing.
Commenting on the discovery, Richard Ellis, former head of the art and antiques squad with the Metropolitan Police, said criminals were thought to tune into the programme if only to be able to identify the types of works of art that command a high value.
He explained that those appearing on the programme should consider whether they have "adequate protection" because it is tantamount to "running a flag up the mast to say, this is what I've got."
Obviously, incidents like this are rare, with only the two cases that have come to our attention, but perhaps people thinking of taking their valuables onto a national TV show to be valued should ensure that they have security and insurance in place first, because unfortunately, not everyone is as delighted for others good fortune, some want to take it for themselves.