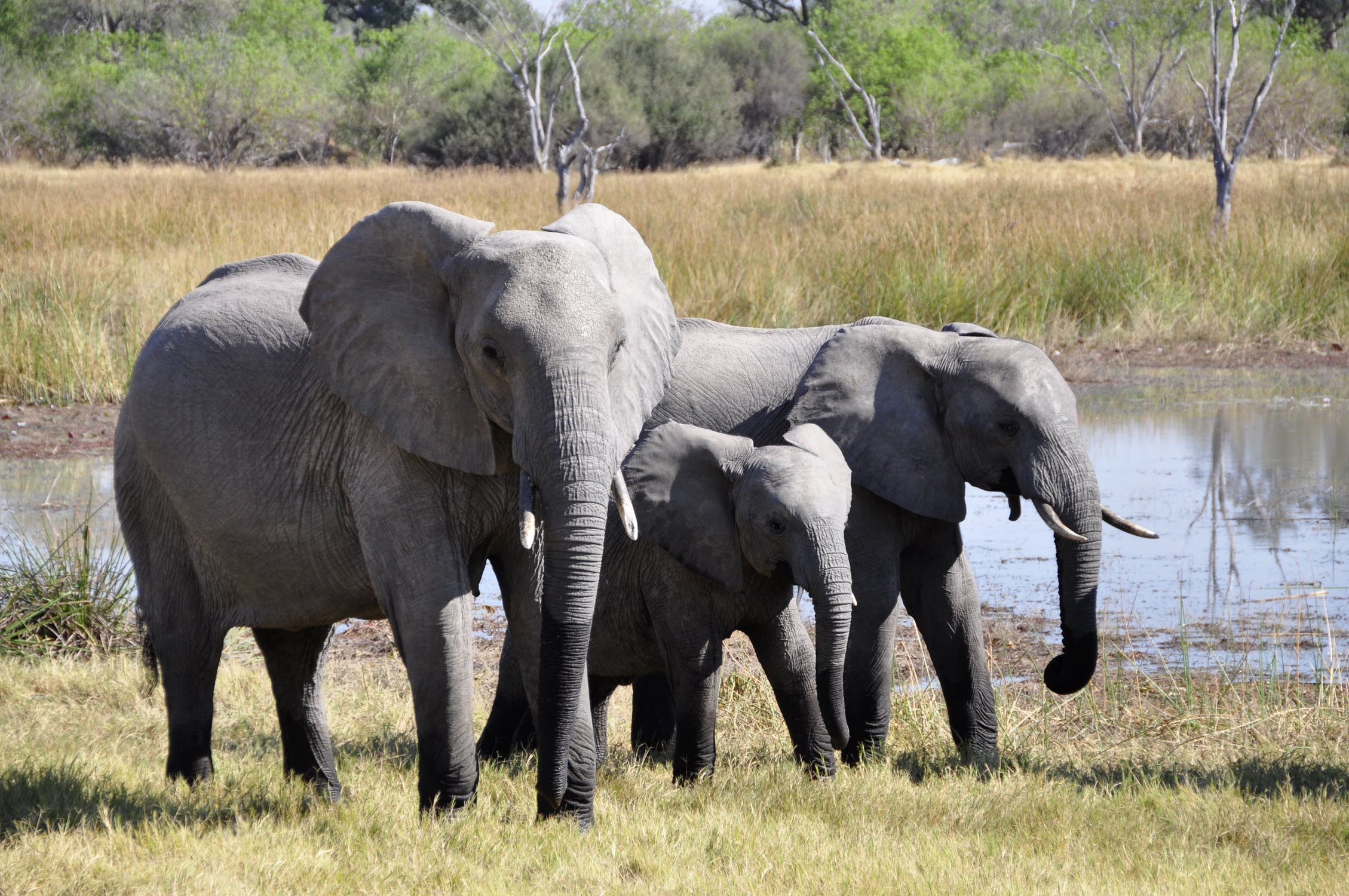 This week saw the third reading of the Ivory Bill, which so far has only really covered ivory obtained from elephants. Labour has put forward a new clause with a key amendment that would extend the definition to cover ivory-bearing species other than elephants too. This would mean that animals like hippos, walrus' and narwhals would also be covered.
The Born Free Foundation has stated: "It would be a tragedy if we worked really hard to save elephants and other species were collateral damage in the process… We recognise that the trade is entrepreneurial and will move to wherever there is an opportunity."
They have indicated that there has already been an increase in the purchase of non-elephant ivory in the UK, which obviously puts other animals at risk of poaching to bypass the proposed ivory ban without labour's new clause.
Environment Secretary Michael Gove says:
'Our ivory ban is one of the toughest in the world and will provide vital protection for the African and Asian elephant from the scourge of illegal poaching. But there are many more precious species, like the hippo and walrus, which could fall victim to the callous trade in ivory. The Government will, therefore, consult on extending the ivory ban to other ivory-bearing animals. We are determined to end this insidious trade and make sure ivory from any animal is never seen as a commodity for financial gain or a status symbol.'
The ivory ban itself has been controversial with people in the antique trade, while many understand the reasons it is necessary, some feel that antique ivory should be completely exempt. Of course, this would leave a loophole for unscrupulous people to exploit.
The British Antique Dealers' Association, (BADA) have been raising money for a judicial review of the ban. They have managed to raise half of the necessary funds so far.
Michael Coben, BADA's chairman says he has not been sitting on the sidelines during this debate.
He says that 'Africa's elephants have been the victims of war and of greed but they have, at no point in history, been the victims of antiques dealers.'
The problems surrounding the use of ivory stem from the cruel way in which it is obtained in recent times. Poaching has intensified in recent decades because military grade automatic weapons are readily available, this makes it easy for the poachers to win against the elephants which would have previously had the advantage, with the risk-to-reward equation being in the elephants' favour before. Ivory was primarily obtained when an elephant passed away of natural causes in the past, which is humane and decent.
Unfortunately, during the 1960s and 1970s civil wars in Africa turned in to war on the elephant, with rebel groups realising that ivory could provide a source of income for them.
Because of the cruel way in which modern ivory is obtained and the threat to elephants, most people will agree that a ban on modern ivory is imperative. Stop the demand and the supply will be pointless.
The topic is emotive though, raising extremely strong feelings for many. As a result, some feel that anyone publicly seen to be in disagreement of a complete ban will be in fear due to threats, abuse and even the loss of political seats in some instances.
BADA & LAPADA have taken legal advice and believe the bill, as it stands, is potentially unlawful. They wish to prompt a judicial review of the legislation, but this is an expensive process. They are encouraging antique dealers to donate what they can and are asking stakeholders to donate to a fighting fund administered by BADA with the backing of LAPADA, auctioneer body SOFAA and the Antiquities Dealers' Association. At the time of writing, they have cash and pledges totalling £125,000, about half of what will be required.
If you agree with BADA's stance and would like to donate they ask that donations be pledged via mark@bada.org.uk