Something for everyone is what we have to offer at our Antiques and Collectables sale on 23rd March. Fancy bidding on something which you weren't sure you wanted or needed but it just catches your eye? Then have a look at the catalogue of items on Easy Live Auction which is illustrated with photographs of all the lots we have to offer.
Some of our feature lots of the auction include a 1937 Vauxhall DX 14/6 Salmon Tickford DHC, this vehicle is in good overall condition with full service records and has featured in a number of classic car shows, even completing the Gordon Bennett run in Ireland on a number of occasions! The vehicle is sold with a wealth of paperwork including log book dating back to 1947. The car has had mechanical work carried out since the present owners purchased it in 2015 and drives superbly with its 1782cc straight six-cylinder engine. If you fancy cruising about in a striking blue classic car, this vehicle is a MUST for you.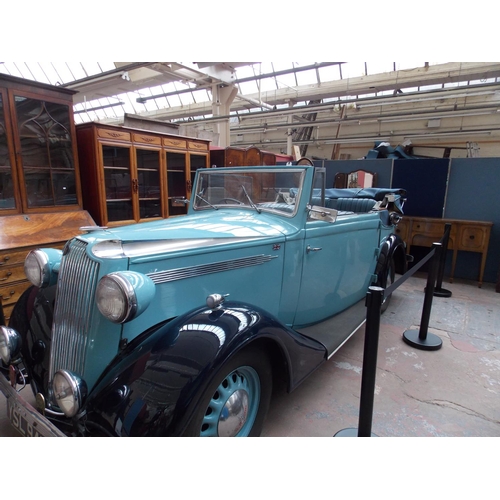 We also have for sale a 1959 Panther Model 50 Grande motorcycle. The model is one of only 89 made and has until recently been used on the road. The engine is a 324cc 2 stroke twin Villiers. Manufactured in Cleckheaton, Yorkshire by Phelon & Moore Ltd the maintenance manual is sold with it.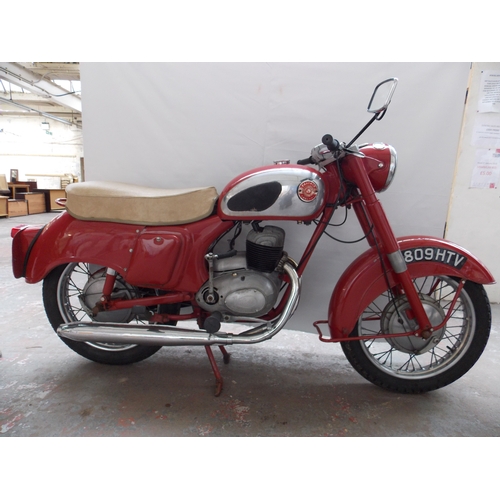 Other items include a 1606 leather and brass bound Bible printed by Robert Barker (printer to the kings of his majesty); 7thCentury Amphora with stand (we understand used for olives and wine transportation); 19th Century Copper vessel believed to be used for the storage of tea; a gothic oak dark chair dating back to 1514 with pigskin upholstery; mill owners cast iron clock with milk glass backing and original wooden hands; four military bayonets on presentation back being of German, British and US origin; and a flamed mahogany bureau bookcase with full fitted interior and hidden drawers having gothic style glazed doors.
Come and join us to peruse the items on viewing days – Thursdays from 3pm to 7pm, or on sale days Fridays from 9am. Join the thrill and bustle of a busy auction room with the chance to grab a brew, a bacon butty and have a chat with our regulars. Or from the comfort of your own home, bid for the items which have caught your eye online through the Easy Live Auction website.