Trevanion Auctioneers, located in Whitchurch, set 2021 off with a bang in their first sale of the year. The auction saw a multitude of record-breaking sales, with several pieces exceeding pre-sale estimates.
Some of the top prices on sale day came from the furniture section. Proving the adage "One man's trash is another man's treasure"; one of the prize lots was actually discovered by auctioneers Christina Trevanion and Ashley Jones in a barn! Destined for the "burn pile", it transpired this Victorian pine housekeeper's cupboard had been there for decades!
The 19th-century cupboard was coated thick with cobwebs and adorned with bird nests. However, after a brief clean, it sold to an interior designer in the auction on 14th April for an astonishingly high price of £2,600!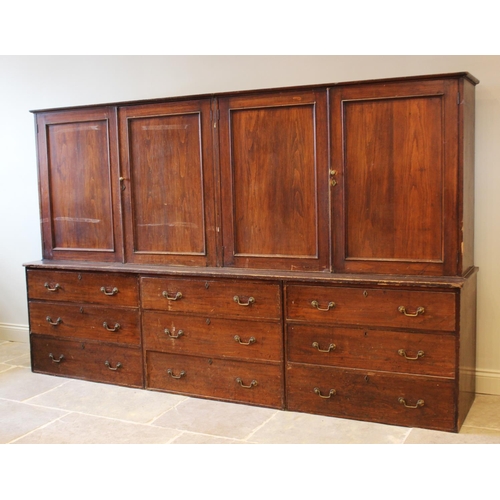 Additionally, a mid-19th-century birch breakfront open bookcase sold for £2,800 and another furniture piece that far surpassed the auction house's estimate was this curious 19th-century Anglo-Indian camel from an occasional table which was snapped up for £1,900.
Furniture valuer and auctioneer Ian Woodward admits to being shocked by the success of the items. "The furniture market has been thriving this year, but many of the prices achieved in the April auction far surpassed our pre-sale expectations," he said. "The prices were some of the best results I've seen for over a decade."
Outside of the furniture section, one of the day's most surprising results came from a 19th-century jug with an image of Henry Brougham, 1st Baron Brougham and Vaux. Henry Brougham was a celebrated British statesman. Born in Edinburgh in 1778 he was subsequently elected as MP in 1810. As part of the Whig Party, he quickly rose to be one of the most outspoken members of the House of Commons. He gained further notoriety for his role as one of the Chief Advisors to Caroline of Brunswick. He led the legal team who defended the princess after King George attempted to strip her of her Royal title for adultery. Constantly committed to abolishing slavery, he was a driving force in the Anti-Slavery Society and played a massive part in passing the Slavery Abolition Act 1833.
This intriguing piece of anti-slavery interest states, "Freedom and Christian Knowledge to poor Africans, He made the traffic in human flesh felony". Despite chips and damage, the jug sold to a buyer in South England for £2,100.
Another result worth noting is William Henderson's "11th (Prince Albert's Own) Hussars." The painting, discovered by valuer Ashley Jones in an outbuilding across the border in Wales, offers its viewers insight into the deadly battle of the Crimea War.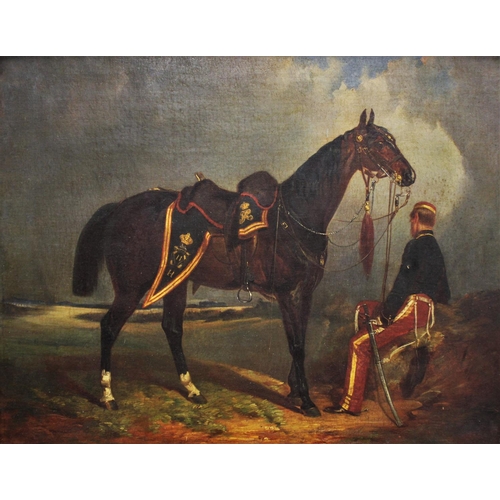 The image went back and forth between domestic and international buyers before selling via telephone bid to a private military collector.
Christina Trevanion said: "We have spent the lockdown period undertaking a full refurbishment of our wonderful and historic saleroom in Whitchurch."
"It has been great to welcome back our customers to our beautiful showrooms and show them that we have not been resting on our laurels during lockdown."
It's clear to see that Trevanion Auctioneers had a very successful start to 2021. Their next sale will take place on 19th May at Ruyton Hall, a gorgeous country house just outside Shrewsbury; they are accepting consignments until 30th April. Create your account so you can keep an eye out for their upcoming catalogue.