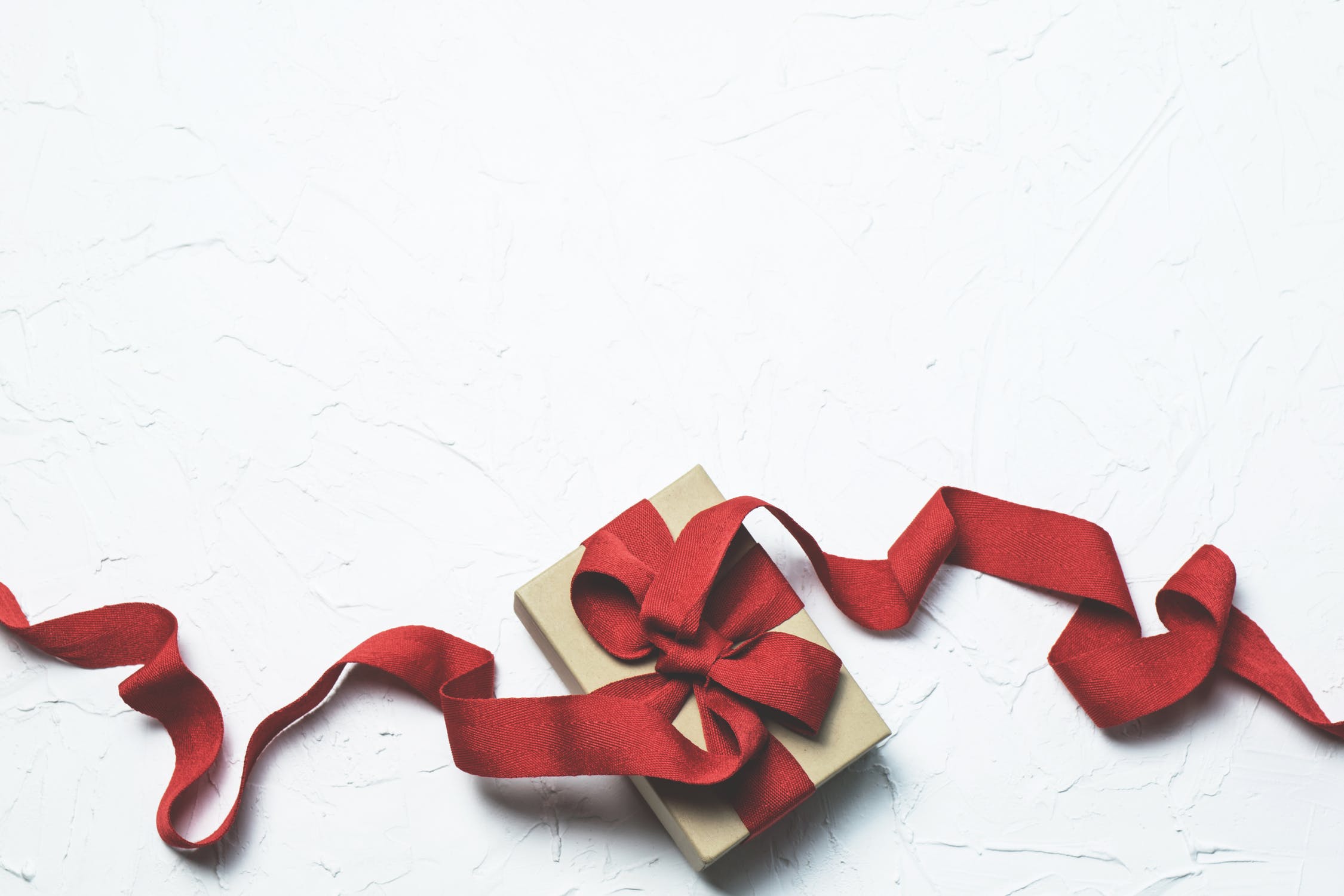 No not that C word!! Christmas!! With Old Saint Nick only 14 weeks away from making an appearance and the world still in a bit of turmoil. More and more people are at home and doing online shopping; every year we strive to get gifts for the important people in our lives – in a world where it often seems like everyone already has everything. Coming up with a unique gift can sometimes be challenging; or perhaps you've already got the auction bug and want to get your Christmas presents from auction! Auctions really give people the ability to truly come up with some unique Christmas presents. Here we give you a few tips and ideas for buying Christmas presents at auction.
When should I start?
The truth is, it's probably never too early to start Christmas shopping; starting earlier helps to spread out the cost implications of treating our loved ones to something new! This is especially important when buying presents at auction; often items may be slightly more difficult to come by especially if you are looking for a very specific item. So we would recommend starting now.
What if I am looking for something specific?
Knowing exactly what you're looking for can make things easier – you can use our handy search function to look across all the auction catalogues at any time. This saves time scouring each catalogue. Remember to use slight variations of your search term as some auctioneers may list something slightly differently.
How will I know if the item I want comes into a catalogue?
So you've done a search and can't find exactly what you were looking for? You can register for an easyliveAuction account and set up multiple auction alerts for any item you fancy. This saves you from having to check every single day for multiple items.
What if I have no idea what to get?
Consider the person you are buying for are they mad about music or hot on history? One of the amazing things about the easyliveAuction platform is that you don't have to go to loads of different shops to find items for a wide range of people! Here are a few gift ideas for those treasured people in your life.
Gifts for a music lover
How about this antique violin? Or perhaps this vintage Bush record player? Perhaps this selection of LP's would be more to their liking!
Gifts for a gamer
This vintage Atari is sure to strike a chord in the hearts of every true gamer; or maybe you're hoping they'll take some time away from the screen with this slot machine ? Maybe they could get really hands on with this Scalextric set.
Gifts for a sports lover?
Consider this silhouette oil of Mohammad Ali, or for your West Ham fan this signed shirt would be perfect!
Whether you're looking for a beautiful piece of G-Plan furniture or a selection of Corgi Toys to add to a collection – we are sure you can find something for everyone at easyliveAuction!