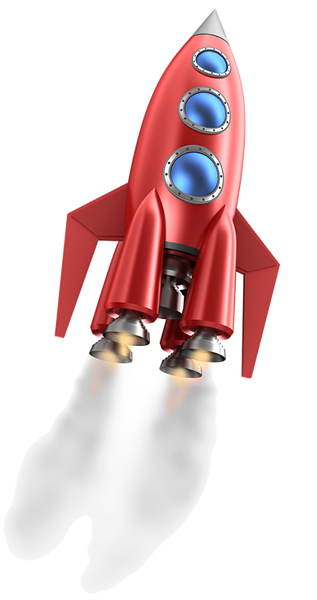 Redesigned to provide the ultimate user-friendly experience, improvements can be seen throughout, from navigation to functionality. Mobile-friendliness is also key as the new website incorporates a responsive design so that bidders can get the most, no matter what device they are using.
"Being the first in the UK online bidding market to introduce the now well-known Autobid, we were also the first to introduce the flat fee internet bidding and more lately the 'plus one'. Easy Live Auction has always strived to incorporate customer-centric innovation into our services. Importantly the new website follows on this theme and maintains the best of the old website whilst introducing something new." said Jonathan Burnside, Director.
Bidders can now select their favourite auction houses to quickly view catalogues. A viewing history is easily accessible from most pages to keep track of viewed lots. Printer-friendly catalogues can also be downloaded for any auction. The 'Wish List' has now changed to a 'Watch List' and can be accessed from the front page, as can 'Auction Alerts' meaning their interests are just a click away. Auctions can also be entered directly into your digital calendar whether you are using a computer, smart phone or tablet.
One of the most impressive new features is the lot image viewing, which can be described as sublime. Incorporating high-resolution images from auctioneers lots can be enlarged to fill the screen, zoom-in, and swipe technology has been used throughout for ease-of-use for those using mobile devices.
Visitors to the new website are encouraged to explore and give their all important feedback using the 'Contact Us' link found at the bottom of every page.
About Easy Live Auction
Easy Live Auction is one of the leaders in the online bidding and auction management software market in the UK and Ireland and has recently added a fully integrated website service reinforcing its reputation for providing a complete and comprehensive service to auctioneers.
Over recent years it has been steadily increasing its market share as auctioneers and bidders alike are discovering the services on offer are easy-to-use, powerful, robust and highly cost-effective.
With unrivalled customer support, strong in-house development team and enterprise class servers supplying the services, the foundations are there to keep Easy Live Auction at the forefront of innovation in the industry. You can visit Easy Live Auction online at: www.easyliveauction.com.