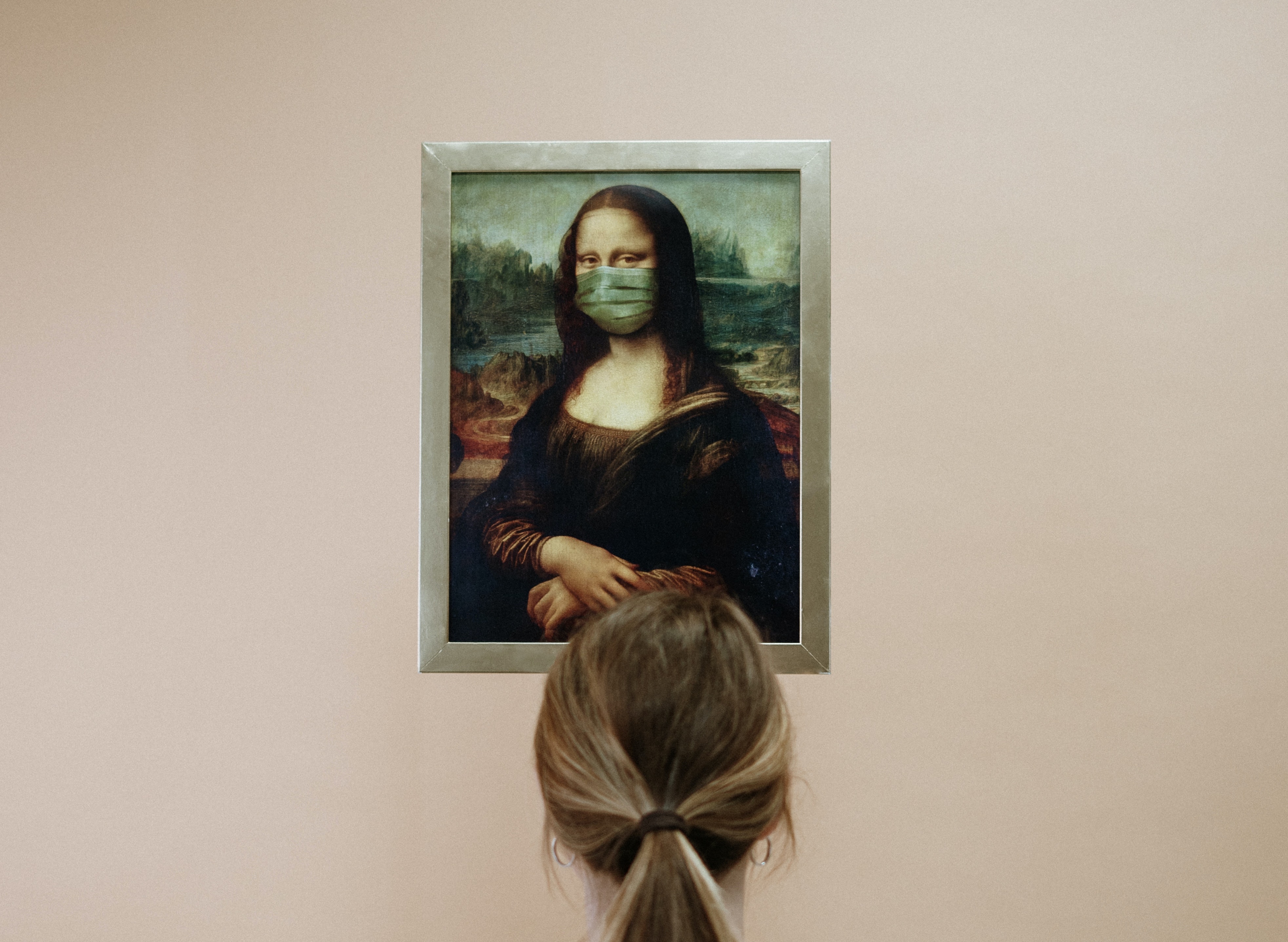 The coronavirus pandemic has hit the world hard, we are living in unprecedented times, which are calling for exceptional global responses. With many countries in some form of lockdown to slow the spread of the virus, nations hospitals are under pressure like never before. Here in the UK, we are lucky to have the National Health Service, which means we can receive the treatment we need.
Hospitals globally are struggling though, especially in countries with high infection rates of COVID-19.
As a result of this pandemic, France has decided to sell off some of the nation's antique furniture in order to support the countries hard hit hospitals. It is extremely rare for a country to decide to auction a large number of 'declassified' objects from a national collection at once.
While specific details of what is to be sold have not yet been released, the French media is reporting that around 100 objects from the 19th Century, particularly from Louis-Philippe I reign between 1830 and 1848 will be among the lots.
The auction which has is being organised to contribute to the national effort to support hospitals will take place on the weekend of 20th-21st of September which is Journées du Patrimoine. The proceeds of the sale will go to the Foundation for Paris Hospitals & French Hospitals.
Hervé Lemoine, the director of the Mobilier National, said a list would be drawn up of furniture that had little heritage value and had not been used by anyone significant. The organisation's curators would have to unanimously agree on what objects would be sold to avoid "squandering the family silver"
Lemoine also announced measures to support French artisans and creators during this time by commissioning new restoration projects, including the national collection.
Original drawings by Asterix co-creator Albert Uderzo will also be auctioned next month to raise money for French hospitals. The artist passed away aged 92 last month. His wife Ada issued a statement explaining the artist had been deeply touched by the healthcare crisis the world was facing, Ada and her daughter Sylvia were determined to do what they feel he would have done himself if he could.
The auction of these drawings will take place on May 26th, included in the lots will be five original pages of bandes dessinées by Uderzo, three from Asterix – the world-famous Gaul created by Uderzo and René Goscinny – and two from other storybooks. The Asterix pages are expected to raise (£70,000-£104,000) each.
It's not just France that are raising money for their health services. Auctioneer Bonhams ran a three-week sale between 8th and 29th of April which raised £405,300 in aid of the NHS charities Covid-19 appeal. 100% of the money raised went to the charity. Musicians, artists, actors and sportspeople generously pledged and donated to help the NHS during these times.
It's wonderful to see the world coming together to help in these times of crisis, so remember to stay home and protect the NHS, we are all in this together.