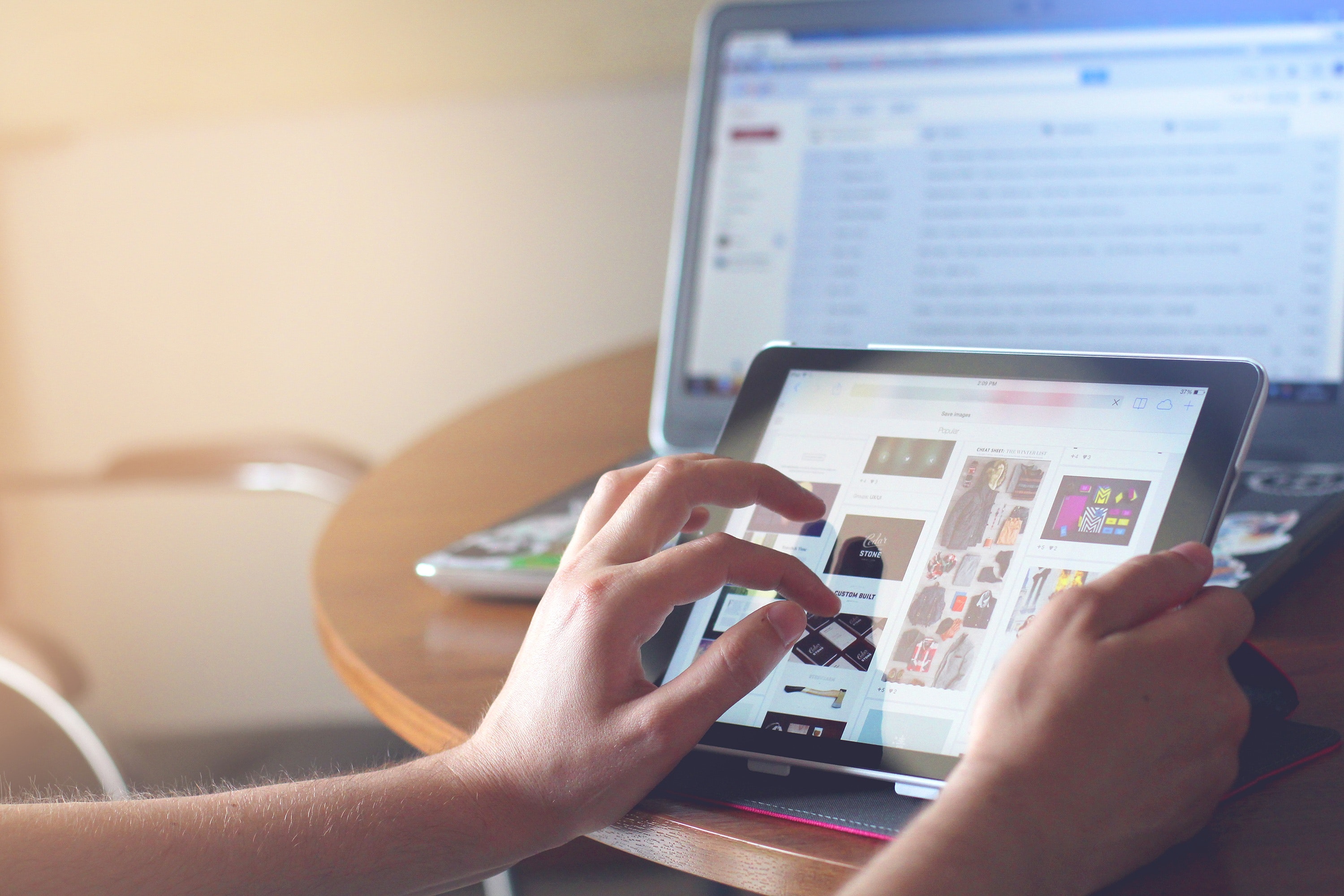 Once upon a time, if you wanted to find the perfect piece of art, antique furniture or collectable to complete your collection you really had to graft for it. Scouring boot sales, auction catalogues & collector's fairs religiously on the hunt for the perfect piece. This was obviously extremely time-consuming, not to mention tiring. These days things have become so much simpler and the constant progression is assisting enthusiasts, collectors and designers alike.
Of course, some things in life need to be lived and experienced. There's a certain thrill to attending an auction in person, a buzz associated with sifting through stall after stall and finding that gem and a more social, human element to shopping in person or attending events full of like-minded enthusiasts. There is no denying though, that the internet has simplified things and will probably continue to do so for many years to come.
The world is your oyster…
The internet has opened up the world of antiques and collectables to people. No longer are they confined to local events or long, exhausting travels which could be fruitless. People can now search, create email alerts and even make purchases anywhere in the world with an internet connected device.
Designers looking for the perfect piece to complement their interior spaces can extend their search further than ever before, allowing them to save time and please their customers, collectors can find that pièce de résistance that completes their life long mission and wealthy citizens can even buy back pieces of their countries heritage as has been seen with the boom in Chinese bidders lately.
It's not only buyers lives that have changed, antique dealers that have embraced the change are now able to get their stock out online to a much wider audience than ever before, allowing them to grow their business and bring joy to people's lives that live many miles away.
No ones too busy…
These days many of us live fast-paced, busy lifestyles that leave us with very little free time, the free time we do get is precious and should be spent wisely. From sourcing pieces to bidding live at auctions nowhere near your home and taking delivery of your purchases, everything can now be arranged in a way that's convenient for each individual person.
Most people have an internet connected device on their person daily, smartphones, tablets and laptops make it easy for people to stay connected. We can set alerts for things we are searching for with keywords and receive a swift email whenever they appear. We can search the internet for keywords and find pieces, gain inspiration from social media and bid live online for pieces we have found. Our devices make it easy to get in contact with dealers, auctioneers and even private sellers globally at the press of a few buttons.
The internet's getting smarter…
The internet is now 30 years old, in that time it has advanced so much and grown into something bigger than it's creator could ever have imagined. Technology constantly moves. Behind the scenes developers, programmers and analysts are always working to make the user experience better. As algorithms get smarter, the possibilities are pretty much endless.
Here at Easyliveauction.com, for example, we are always looking at ways to make the experience for both auctioneers and buyers better and more seamless. As technology progresses it will become easier and easier for people to make their purchases online, for example, blockchain could be a game changer – we just have to wait and see.