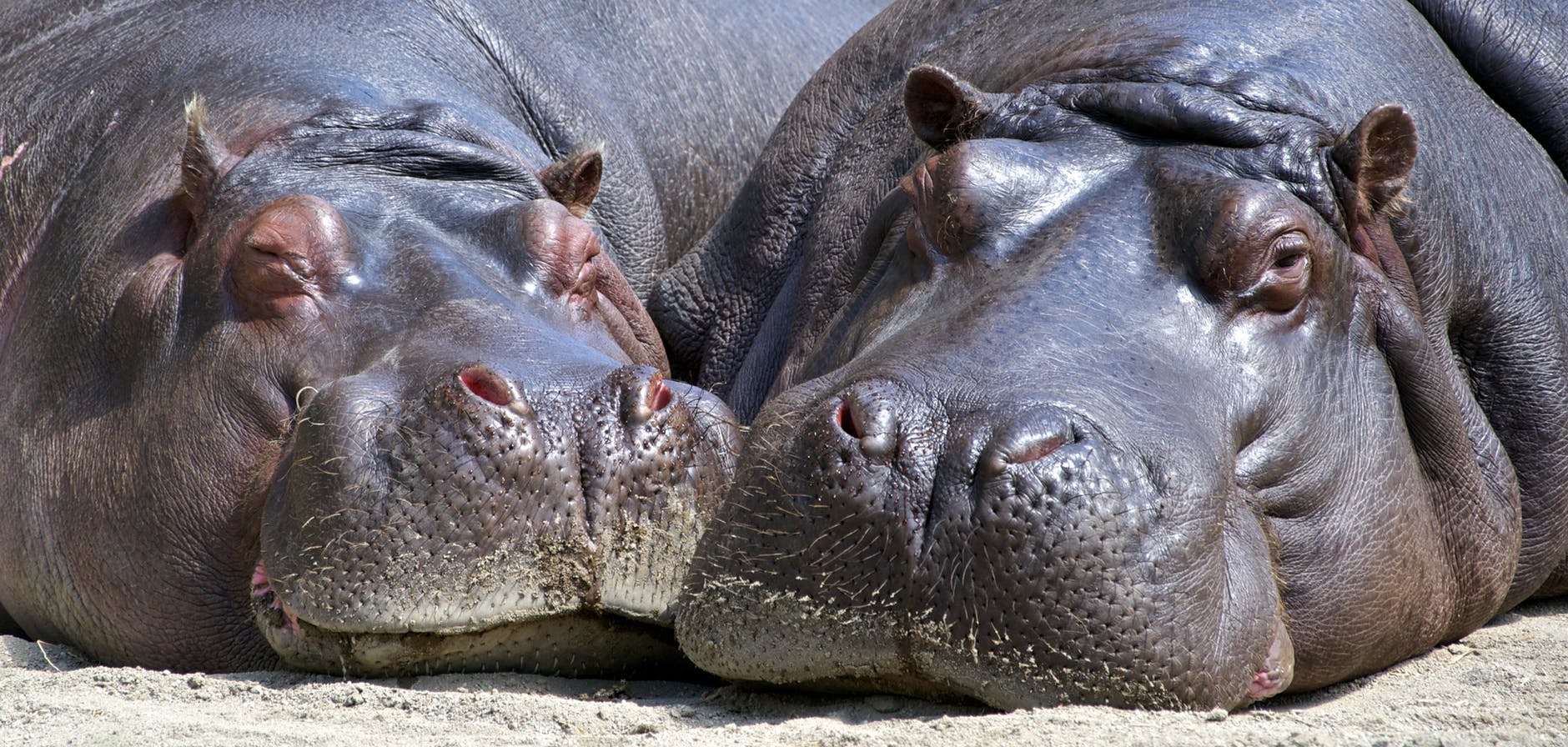 It's a topic we have covered before, one that seems to prove controversial at best, especially in this industry. We're talking about the ivory ban.
The ivory trade ban was brought in to place by the government to try and cease the illegal poaching of elephants for their ivory. The UK's act is one of the toughest in the world, but is it doing enough to protect other species?
A consultation opened yesterday (May 30th) and will run until August 22nd to help inform the government on which action they should take, if any, to place further restrictions on the trade in ivory. Last year it was discussed by MP's that ivory obtained from other animals such as walrus, narwhal's and hippos should also be included in the ban.
We touched upon the inclusion of other animals in an article back in July last year, when labour put forward a new clause with a key amendment that would extend the definition to cover all ivory-bearing species.
The Born Free Foundation stated: "It would be a tragedy if we worked really hard to save elephants and other species were collateral damage in the process… We recognise that the trade is entrepreneurial and will move to wherever there is an opportunity."
The consultation was planned back in December when the Ivory-bill received Royal assent and became the ivory act. It is now underway, and the government are keen to hear from specialists across all relevant sectors during the consultation period. You can get involved here.
Environment minister Thérèse Coffey said: "Our ivory ban is one of the toughest in the world. But there are many more precious species, like the hippo and walrus, which could fall victim to the trade in ivory. This call for evidence will help us to understand if we need to take any further action to protect these animals from the trade in their ivory. We want to hear from specialists in this field to inform any next steps."
The ban has hit the antique trade with The British Antique Dealers' Association (BADA) vowing to fight the ban which includes antiques. Of course, the reasons for the ban are clear to everyone, but some still feel that items made before the ban came into place, especially antiques should be exempt.
The problem, of course, is that unscrupulous poachers and sellers would merely try to make items appear to be antique to continue their despicable trade.
Michael Coben, BADA's chairman last year said: "Africa's elephants have been the victims of war and of greed but they have, at no point in history, been the victims of antiques dealers."
While that may be true, it is widely felt that a blanket ban is the only way to stop this cruel and inhumane trade in its tracks.
The species being looked at by the Department for Environment, Food and Rural Affairs (Defra) are:
common hippopotamus
killer whale, also known as orca
narwhal
sperm whale
walrus
common warthog
desert warthog
mammoth
What do you think of the Ivory act, should it be expanded to cover all ivory bearing species? Join in the conversation on our social media channels.