A 1930's vintage car is going up for auction next week and is expected to fetch between £20,000 and £30,000.
The 1932 vintage motor is part of the Dorset Vintage and Classics Auction, which will take place in Stalbridge on March 10th. With a 1.5 litre engine and a manual transmission, the car is the star of the show, which includes a selection of cars and motorbikes.
The auction house has said of the vehicle that they understand it to be a 'rare, genuine 1932 Wolseley Hornet'.
The Hornet was produced by Wolseley Motors Limited between 1930 and 1936 after William Morris bought the company in 1927 from the receivers. The Wolseley Hornet is a lightweight, six-cylinder twelve fiscal horsepower automobile. It was offered as an open two-seater, coupe and saloon car and initially unveiled to the public in April 1930.
In the auction catalogue, the auctioneer states, "We understand that this is a rare, genuine 1932 Wolseley Hornet 1.5 Litre Four Seat Tourer, with coachwork by Eustace Watkins and with just three custodians from new. The first owner was a Mr Kalupka, who kept the Wolseley in regular use up until 1962 when it was laid up for a period of time. It was then extracted from the garage, which had collapsed around the motor car, and the second custodian instructed a full body-off restoration, which included a complete engine rebuild and a transmission and mechanical overhaul".
According to information in the auction listing, 'the original body was dismantled, and the ash frame was checked and replacement timbers were fabricated and fitted as necessary. New aluminium panel work was hand crafted by Roach Manufacturing Ltd and when fitted, was resprayed. New upholstery, trim and weather equipment was then installed. With the second owner's advancing years, the decision was made to part with GW 5426, so the current (third) owner received this rare pre-war sports car in restored and ready to perform condition. Due to a change in circumstances, he has regrettably had to offer the Wolseley for sale, but it remains in excellent condition and would without doubt be welcomed by the Vintage Sports Car Club should the new owner wish to participate in sporting events. The history file contains photographs, correspondence, receipts, old MOT test certificates for 1961 and 1962, a parts list, two RF60 registration books and the V5C registration certificate'.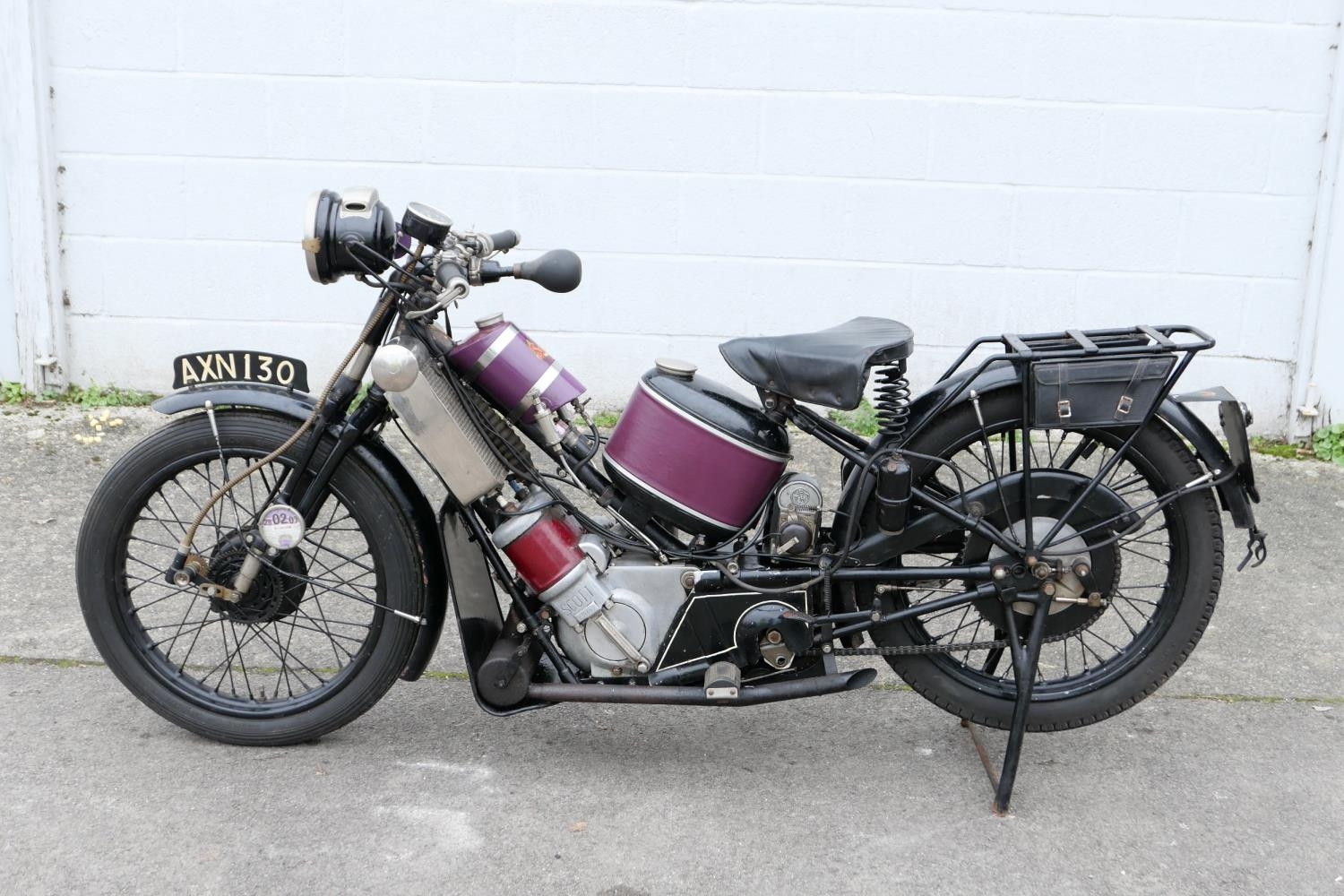 Several notable vehicles are amongst the lots, including a 1931 Scott Two Speed Super Squirrel, which is expected to fetch between £9,500 and £11,500.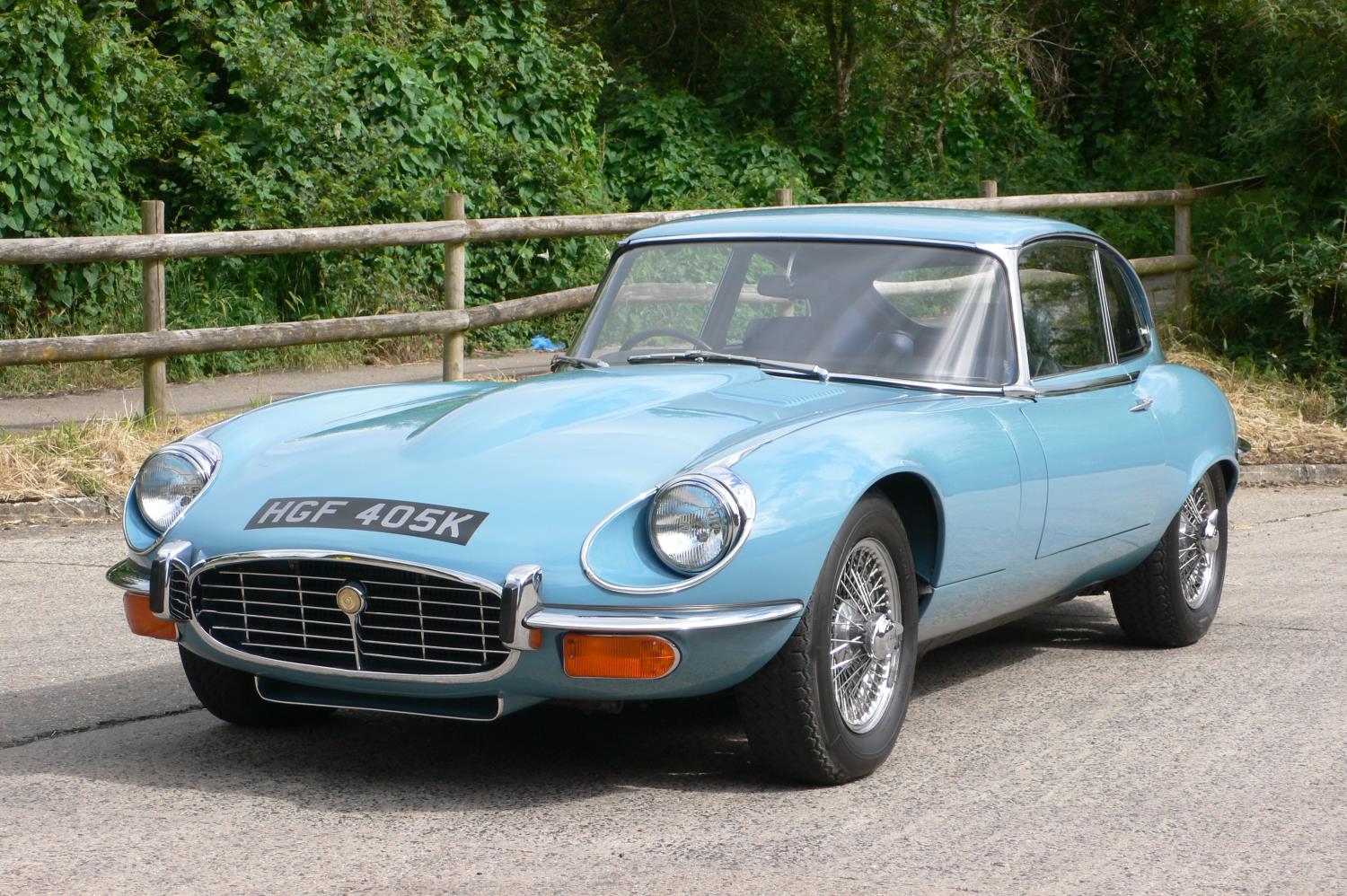 A 1972 Jaguar E-Type Series III V12 Coupe estimated for £50,000 - £55,000.
There is also a 1926 Morris Cowley Bullnose Two Seat Tourer with Dickey, which is estimated between £13,000 and £15,000, and this 1921 BSA Model K 4.25hp Motorcycle with Sidecar with a value set between £4,500 and £6,500.
The auction will take place on March 10th; you can view the entire catalogue here.