At auction, the items carrying the highest estimates have traditionally been antiques, fine arts and jewellery. However, in recent years, vintage technology has really taken off, with rare and classic items performing very well indeed.
Having been around a comparably short time, we've not long been able to classify technology items as vintage, but this ever-growing market looks set to become a major player in the auction world in the years to come. You'll be surprised how much these top 5 tech items fetched when they went under the hammer…
Leica O-Series - £2.1m
If you think today's digital cameras are pricey, they're nothing compared with the cost of buying a vintage Leica O-series from 1923. One of the first 35mm cameras ever made, there are now only twelve remaining in existence. The most recent Leica O-Series model to go under the hammer fetched a staggering £2.1 million! Being a prototype for the Leica I, the Leica O-Series was extremely rare with only 25 ever made, which explains why this model fetched such a high price at auction.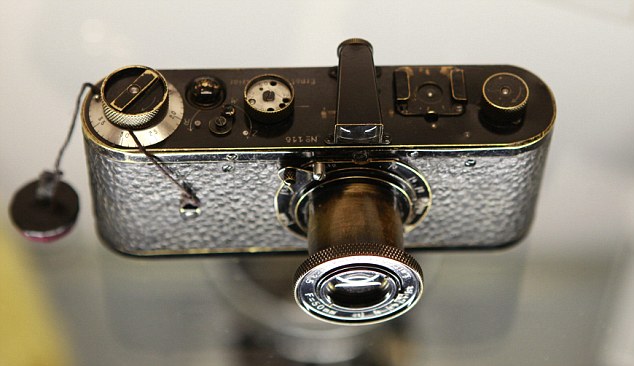 Apple I - £504,440
Hand-built by Steve Wozniak in Steve Jobs' garage, the Apple I dates back to 1976 and is a hugely desirable item for wealthy Apple enthusiasts. The most recent Apple I to go under the hammer fetched an eye-watering $671.400 (£507,440), which makes it the costliest Apple computer in history. It's thought that there are fewer than fifty Apple I computers around today, which makes them the ultimate tech collectable for those with deep enough pockets.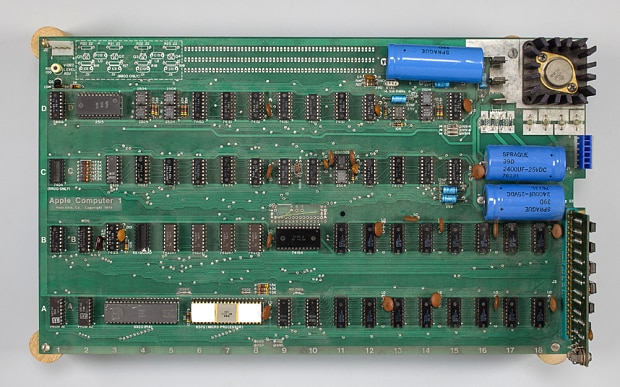 Nintendo World Championships game - £75,525
There's a lucrative and growing market for classic video games, especially those which were produced in small numbers or for consoles that were not around so long. Recently, a Nintendo World Championships cartridge for the classic NES system fetched $100,088 (£75,525) in an online auction. Released as a promotional offer on the front cover of Nintendo Power Magazine, there were only a few of these games ever produced, making them extremely collectable. At this price, it's worth checking your attic to see if you have any old video games lying around. Cartridges and discs attracting the highest values are those in sealed packaging which have never been used.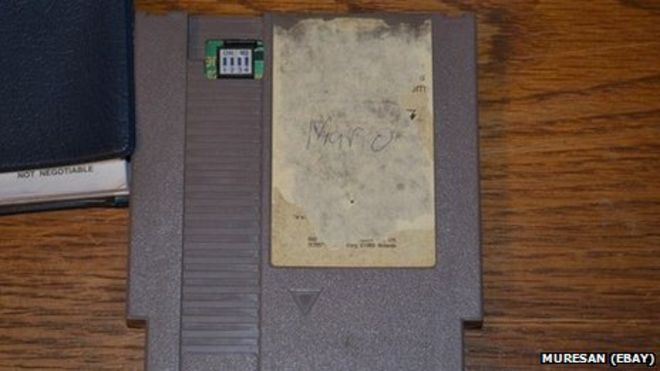 Apple Lisa-1 - £33,260
The second Apple item to make it onto the list is the Apple Lisa-1 computer, which recently sold at auction for $44,000 (£33,260). As one of the most iconic technology brands in history, classic Apple computers always attract a great deal of interest from collectors. The Apple Lisa-1 attracted such a high price because it set the standard for modern-day computing as one of the first machines ever to have a mouse and GUI (graphical user interface), instead of the traditional command line approach seen in earlier computers.
Xerox Alto - £22,730
The Xerox Alto from 1973 always attracts high prices when it goes under the hammer. Much like the Apple Lisa-1, it was one of the first computers to adopt the GUI approach. There were only 2000 of these machines ever made and one that no longer works recently fetched $30,100 (£22,730) at auction. Those in working order and pristine condition could potentially attract bids of a much higher value.
The key to choosing tech items that will appreciate is to look for those that have a place in history, for one reason or another. Perhaps, like the Leica O-Series, it will be a rare prototype with very few ever made. Or, like the Apple I, it could be an early gem from an iconic brand. With more and more technology products being manufactured, there's a great deal of potential for future profits if you invest wisely now. We look forward to seeing which technology gems we might find amongst our lots.