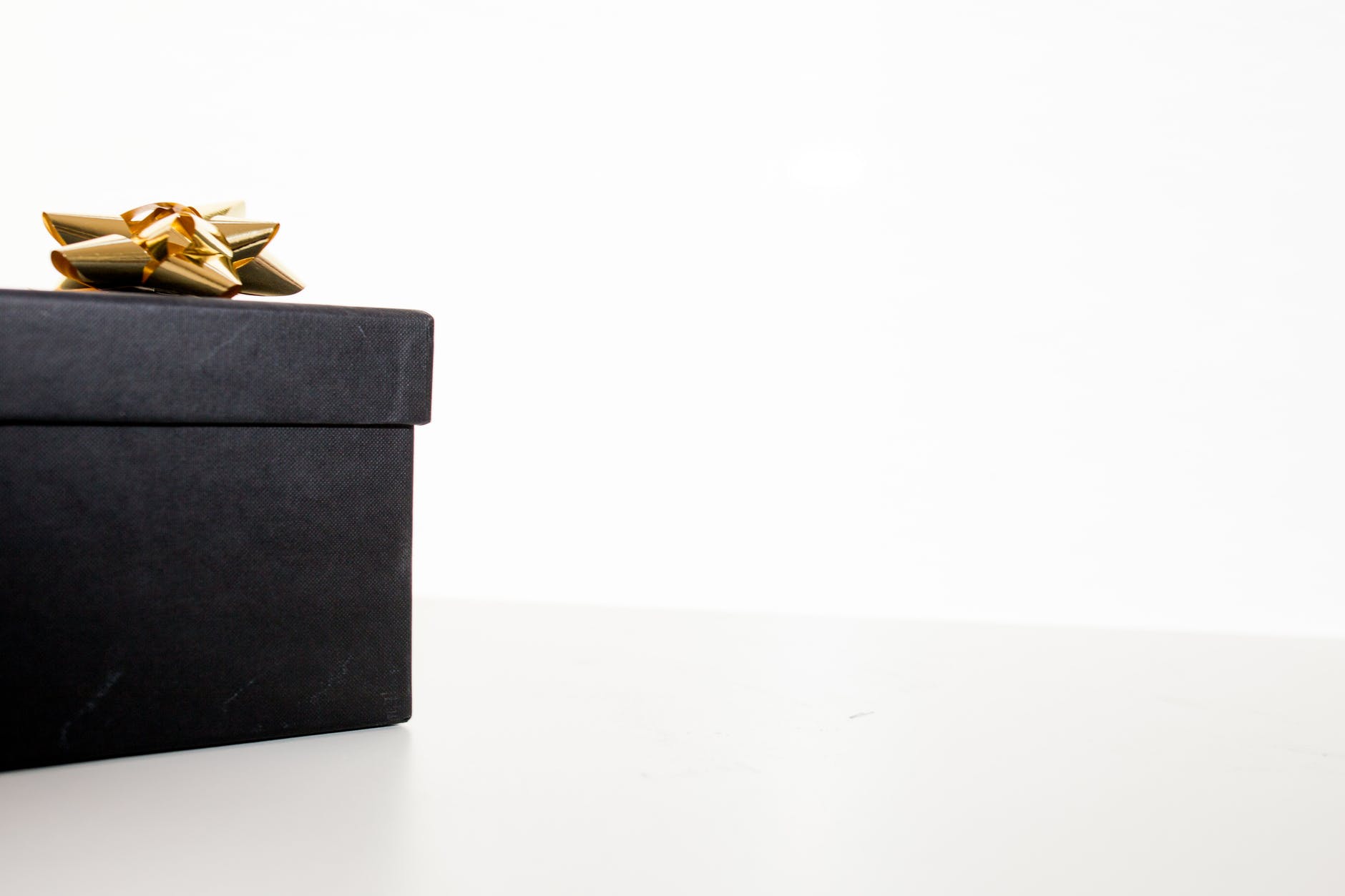 Ok, so we know it's only the beginning of September, but we are going to have to mention the 'C' word.... Christmas may seem a few months away, but time just zings by. Preparation is, as they say, key.
We passionately believe that auctions are the ideal place to begin your Christmas gift hunt this year. You can stand out from the crowd with unique and well thought out gifts that show the recipient just how much you care. No one likes to feel like an afterthought, receiving a standard 3 for 2 toiletries set that will lay in the back of a cupboard often only to be regifted to someone else, what a waste of money!
If you're prepared to take your time though, Easy Live Auction can help you find gifts that will be loved, cherished and remembered for many years to come.
Make a List
Begin by writing down the names of everyone you need to buy a gift for this year, then think about what they love, what are their hobbies, what are they passionate about. make some notes below their names so you can refer back to this later.
Are they male or female? Do they like jewellery, do they collect anything specific, what's their profession, what do they like to do in their spare time and so on.
Think about how these things could translate into keyword searches, such as a writer may like a special pen, a typewriter, travellers writing set or so on. A train enthusiasts searches may look like 'locomotive' 'Hornby' 'trains' and so on.
Set a Budget
Budgets are important, nobody likes to overspend, so think about a rough budget for each gift. Keep a note of this next to their details.
Set Alerts
The next step is to use the words related to each person to create some auction alerts on Easy Live Auction. This will help take the hard work out of your search. Simply set up alerts for each of the keywords and sit back and wait for the email alerts to come in! It's almost like having your own personal shopper.
If you haven't already, you will need to create an account for this step. (You can do that here).
Get Bidding
Once the email alerts come in, you can check out the items and see if they are suitable. You can see if there is an estimate on the item to give you a rough idea of the price and get ready to bid. Make sure you check out the auctioneer's postage policy before placing your bid and remember to calculate the auctioneer's fees before the sale so you can factor this into your budget.
As we said at the start, preparation is key, but if you're ready to put in a little list-making work, then we can take out mosty of the hard work and help find you the perfect, memorable gifts that will be an everlasting memory for the recipients, showing that you know who they are and really thought about them when choosing their gift this year.