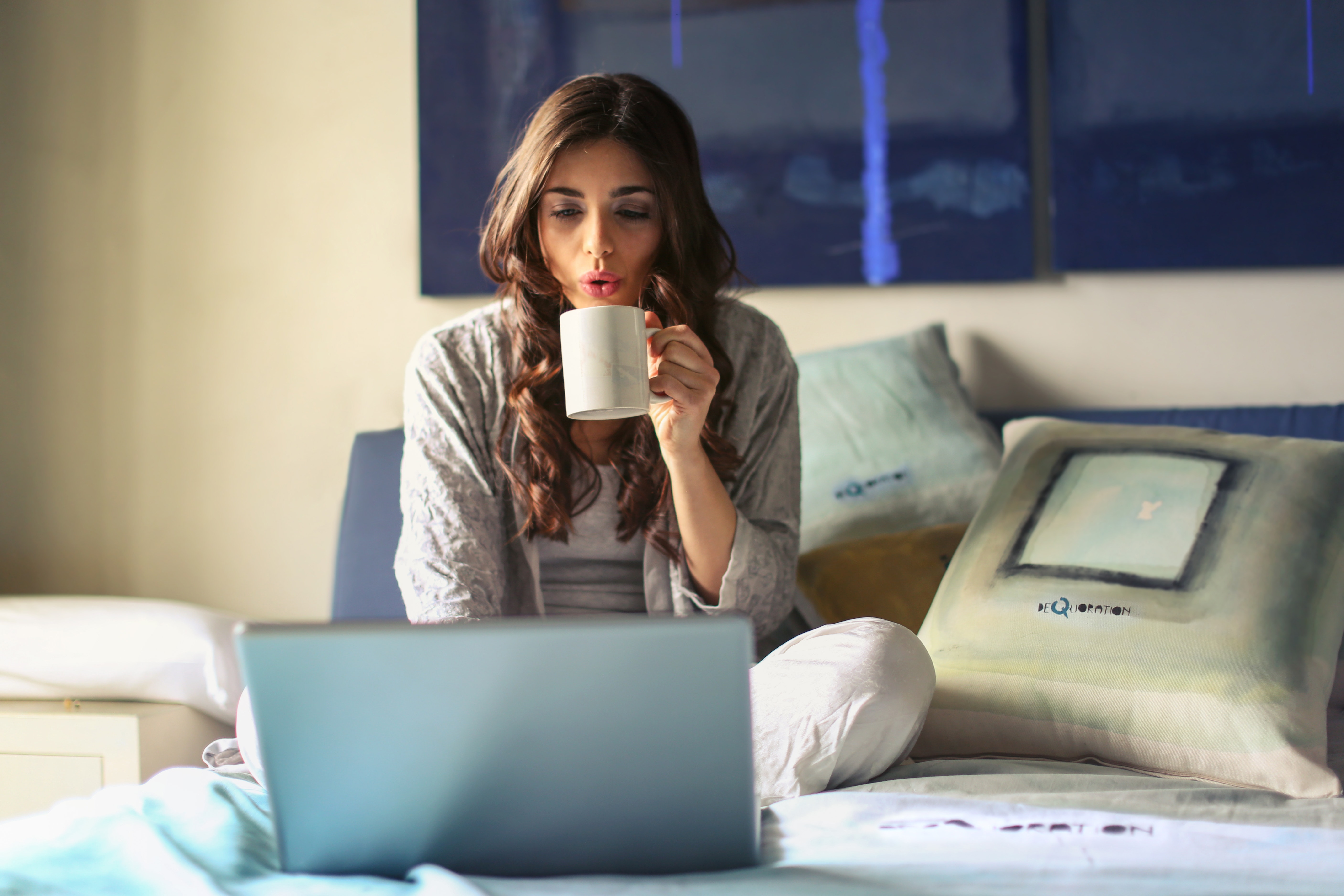 With UK cases of Coronavirus rising rapidly and the government response moving into the 'delay' phase, many people are taking precautionary steps and spending as little time as possible in public places.
Whilst confirmed cases are approaching 600 at the time of writing, it is thought that approximately 5,000 – 10,000 people nationwide have the virus but have simply not been tested for it. According to the government and health experts speaking at the Cobra press conference this afternoon, we are yet to hit the peak of Coronavirus in this country. Whilst the response has been ramped up, it is likely that we will see increased measures in the coming weeks.
The delay phase could mean people being asked to work at home, schools and colleges being closed and elderly and vulnerable people being advised to self-isolate. The most up-to-date advice today asks people with symptoms such as a fever and a cough to stay at home for seven days.
Whilst the Coronavirus seems to be affecting most healthy adults mildly at this point, the worry is for those who have underlying health conditions as well as those over the age of 60. Whilst many people are not too worried about the effects on themselves from catching the virus, they are extremely concerned about spreading it to loved ones who are at a higher risk. As such, many people are taking a sensible approach of exposing themselves to public spaces only for essential purposes such as food shopping, work or medical appointments.
Auctions can be busy places with people travelling from far and wide in the hope of nabbing a bargain. If you're worried about being in crowded places but don't want to miss out on some of the wonderful lots on offer, we have got you covered.
We have thousands of items in our auction catalogues which you can bid online for from the safety and comfort of your own home. Our website is so simple to use, you can be set up and ready to bid in seconds. Simply create an account, search the upcoming auctions, browse catalogues and register to bid on items that take your fancy wherever you see the green 'register to bid' button. If you win the items you bid for, you can arrange to have them posted to your house.
So, don't panic. Whilst you may have difficulty getting your hands on pasta or toilet roll over the coming weeks, we've made it as easy as possible to get your hands on all those wonderful antiques and collectibles our auctioneers have to offer.